Fryza LLC Raising Funds on KickStarter for New Multi-Platform Game Kasimono
You get all kinds of projects these days on Kickstarter, some with really lofty goals. Take for example, the folks at Fryza, a game development company based off of Salt Lake City, Utah, are asking for just over a half a million dollars. For what exactly do they plan to do with this money? Come up with a multi-platform game that is a mix of Pokemon (!), Infinity Blade (!!) with some zombies added in (!!!).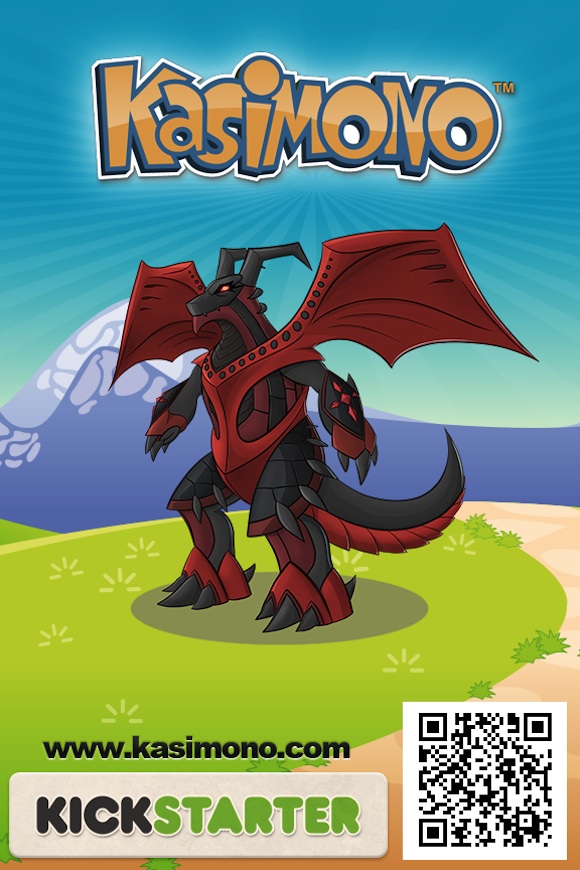 Please excuse the exclamation points but I can't believe the PR mails that come into my mailbox these days. The Kickstarter profile for the project comes with the usual "mother" statements (I learned what they were from my Data Comms lecturer back in the day), generic and somewhat heavy loaded stuff like "epic single player campaign", "compelling story", "using Epic's UNREAL engine", etc etc…and by the way, judging by what is being offered on the reward tiers, this game is going to be ad-supported.
Experience in software development has impressed on me that it's better to focus on one platform at a time, getting it right on that platform first before branching out to others and iterating. Fryza seems to be set on battling on all fronts, developing the game for iOS and PC at the same time, with more to come if there's more funding (Mac and Android).
The game is scheduled to be shipped in October 2013 (again, from reading the reward tiers, not the main body of the project description), so it's pretty far off and it's probably due to the multi-platform thing. They've got until November 17th 2012 (that's just 29 days to go) to  raise a total of USD 550,000 with $443 pledged so far. Interested? I've laid out my concerns, so pledger beware: https://www.kickstarter.com/projects/2120551029/kasimono
Powered by

Sidelines
Previous Post This Week in Comics: Batwoman #13, New Guardians #13 & Minutemen #4
Next Post Torchlight II (PC) Game Review: Simply Outstanding