This Week In Comics: Joker…..Darrrrlinggg!
Guess who's back, back again? I guess it's only fitting that we kick start our semi-dormant comics review segment with a look at Batman #13 with the return of the Joker! The story arc is titled Death of the Family as the Joker starts terrorizing people and heroes who are closest to Batman, starting with Jim Gordon. The issue builds up the suspense as Batman has to deal with the slippery villain, only to see a shocking final panel where *spoiler alert* Alfred is confronted with a very angry Clown Prince of Crime. 5 out of 5!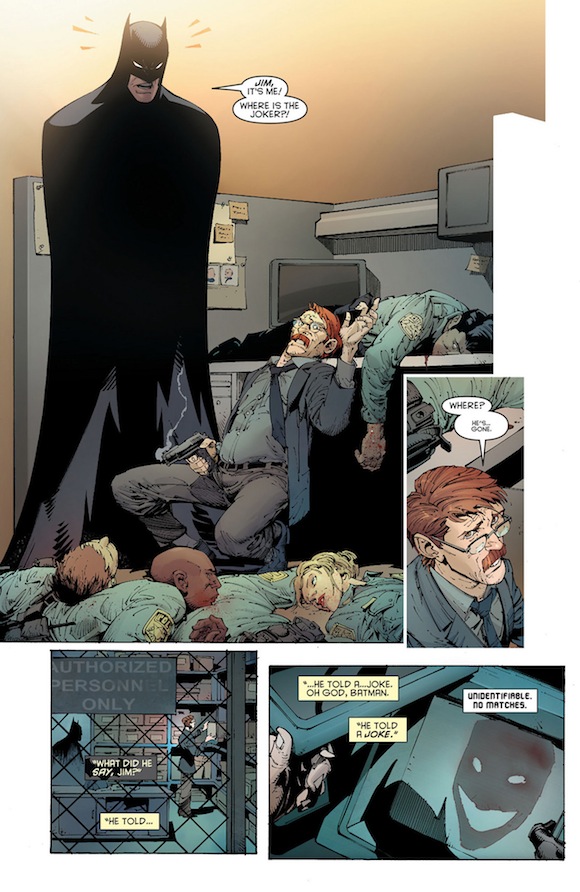 A favourite horror-genre makes it debut in the Batman books, zombies! Batman and Robin #13 sees a solar eclipse over Gotham and a mysterious underground club going about with rituals to raise the dead from their graves. Batman sets about investigating empty graves and some victims of the undead but guess who gets to go toe-to-toe with the zombies? Robin! 4 out of 5!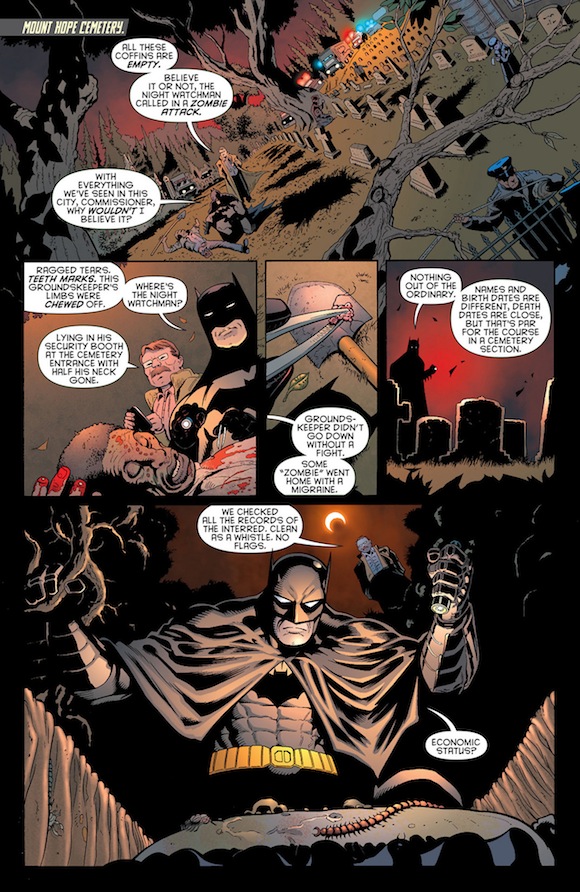 Green Lantern Corps #13 introduces the The Third Army to the existing Corp, with really disgusting results. Honestly when it comes to the assimilation part, it's pretty boring to portray the new antagonists as nigh unstoppable. Gardner, the newly minted Lantern Sentinel gets ambushed by the Third Army on his way to Earth, while John Stewart is tasked with the job of reviving who else but Mogo! 3.5 out of 5!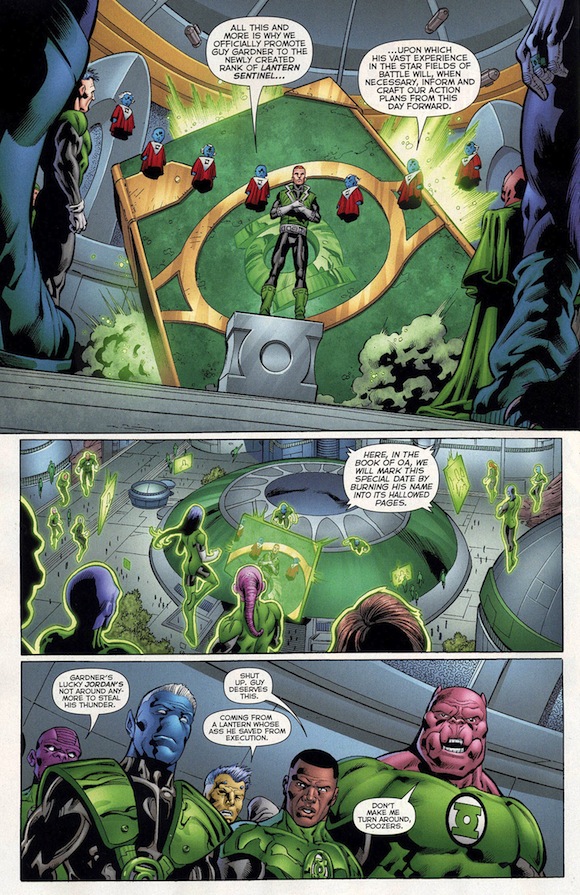 Marvel's Uncanny Avengers #1 debuts this month as Captain America seeks to reach out to the mutant community after the whole travesty with the Phoenix 5. How does he go about doing this? By forming up an Avengers team with mutants in it. This issue is pretty explosive but not before Wolverine gives a nice eulogy for Charles Xavier. A long missing villain making his return, and like the final panel in Batman 13, it's shocking! 4.5 out of 5!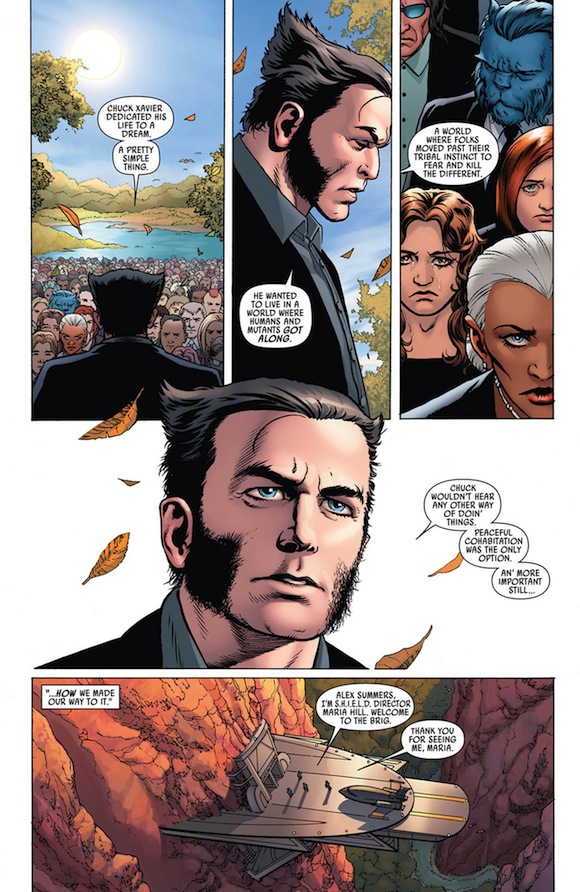 Wolverine and the X-Men #18 delivers a death that is much more emotional than that of the death of Professor X in the Avengers vs. X-Men books, with a fan-favourite getting killed by the Hellfire Club, at the same time the Phoenix Force gets dispersed and causes a whole bunch of mutants to emerge. This portrayal is very poignant and tugs at the heart strings while being set in the comedic and melodramatic high school backdrop that the book is well known for. 5 out of 5.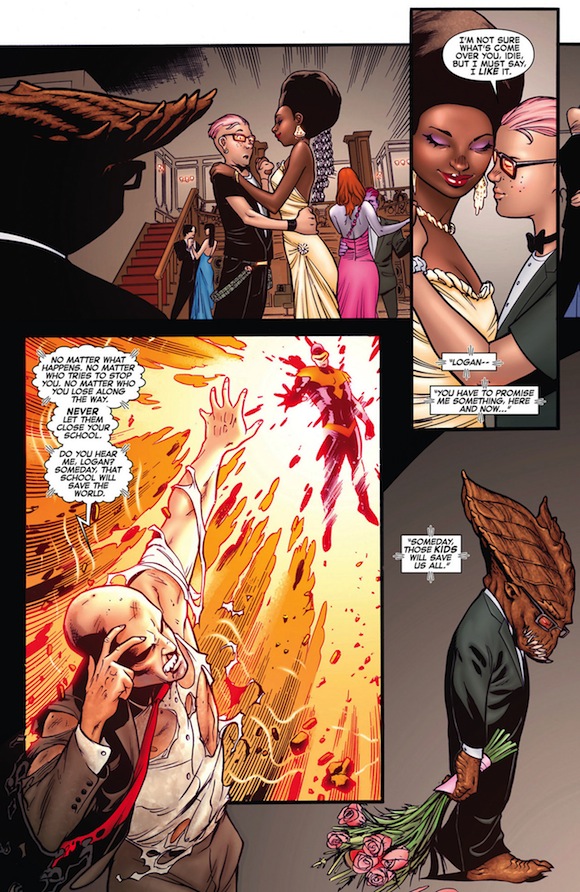 Powered by

Sidelines
Previous Post Arcane Legends Cinematic Trailer Released
Next Post Pocket God Collectible Figurines Make Debut at Barnes & Nobles