iPhone 5: Playing Catch Up
Personally, I think Apple is really bad when it comes to catching up with the rest of the world. Thanks to Android, there are plenty of innovations on the smartphone space and Apple's release cycle just allows for devices that are at best in recent times, on par, with rest of the market. Starting with the iPhone 4S and now the iPhone 5, there really isn't much to shout about to a tech-savvy (and perhaps non-partisan) consumer.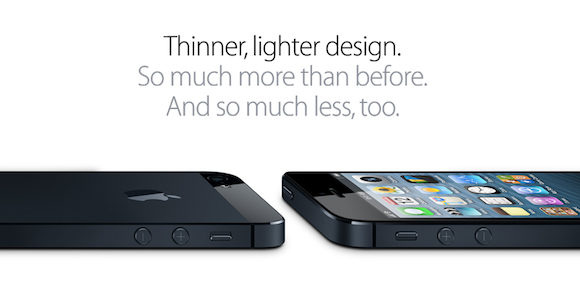 Sure there's the A6 processor, touted to be twice as fast as its predecessor, and the new 4-inch screen plus iOS 6, but are these enough to compete against the likes of the S3, One X, 920s of the world? It's like "Hey Apple, finally you have something worthy, welcome to the club!", rather than "OMG, we are so getting owned by Apple" sentiment of yesteryears.
So what does this bode for the existing iPhone user? If you own a 3GS or older, you make really want to make a move to change your phone to the iPhone 5, unless of course if you don't have that many iOS apps, you would have no compunction in switching to what the competition already has to offer, and I must say…those offerings are really good. If you have an iPhone 4 or a 4S, stick with your existing phone unless you feel you can't live without the extra 0.5 inch of screen real-estate or the LTE connectivity.
Powered by

Sidelines
Previous Post MMORPG Runescape Debuts New Security Measures To Prevent Hijacking
Next Post Batman: The Dark Knight Returns – Part 1 Movie Review