This Week in Comics: Green Lantern, Detective Comics & Silk Spectre
What a really busy week. I gotten so tied up with work that I didn't have time to write about anything on the blog. No matter, this week we take a look at a couple of DC's The New 52 #0 releases. It used to be that black superheroes were a super-niche thing in comic books, but now, with gay and lesbian characters breaking into mainstream comics, DC has introduced a new Green Lantern.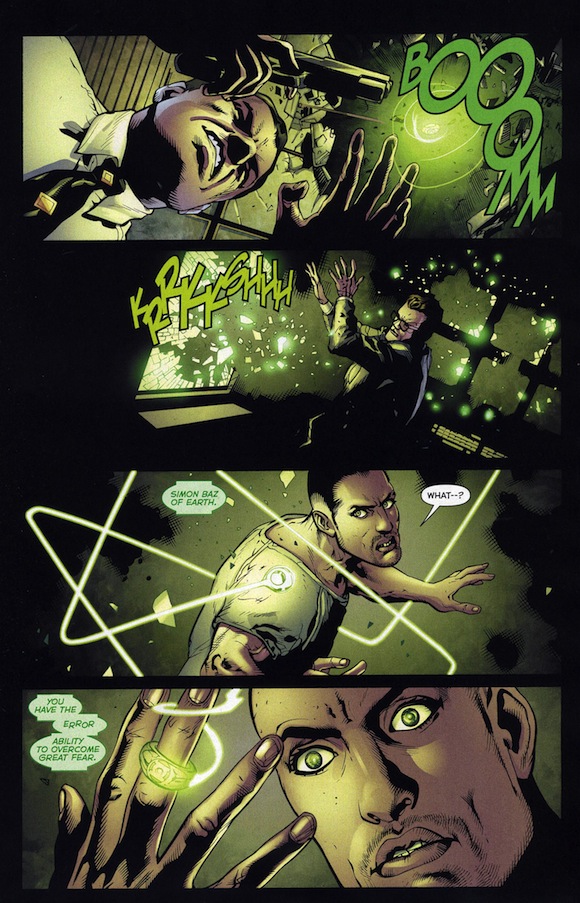 An Arab Muslim one at that who gets the ring right before being tortured having being suspected to be terrorist! That's a pretty bold intro for Simon Baz, Green Lantern in Green Lantern #0. 4 out of 5!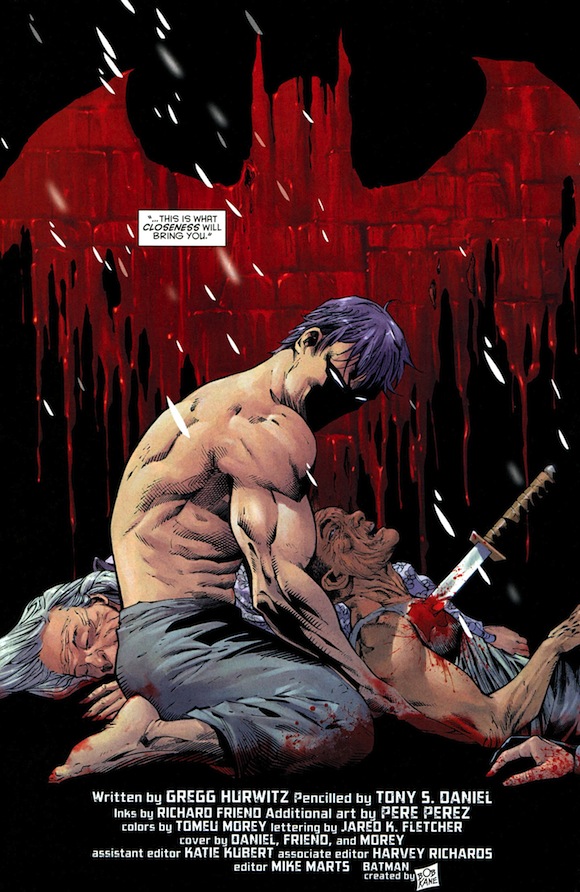 Batman gets a rather surprising intro in Detective Comics #0, and it's a two-parter in a single book. In the first part, The Final Lesson, Bruce Wayne is show receiving martial arts training in the Himalayas….and gets his heart broken in many ways more than one. The second part, the aptly titled The Long Wait sees long-suffering butler Alfred Pennyworth never giving up hope that his young charge would come back to Wayne Manor. Tt's only fitting that his faith gets rewarded (and then some) by the end of the story. This gets a very satisfying 4.5 out of 5.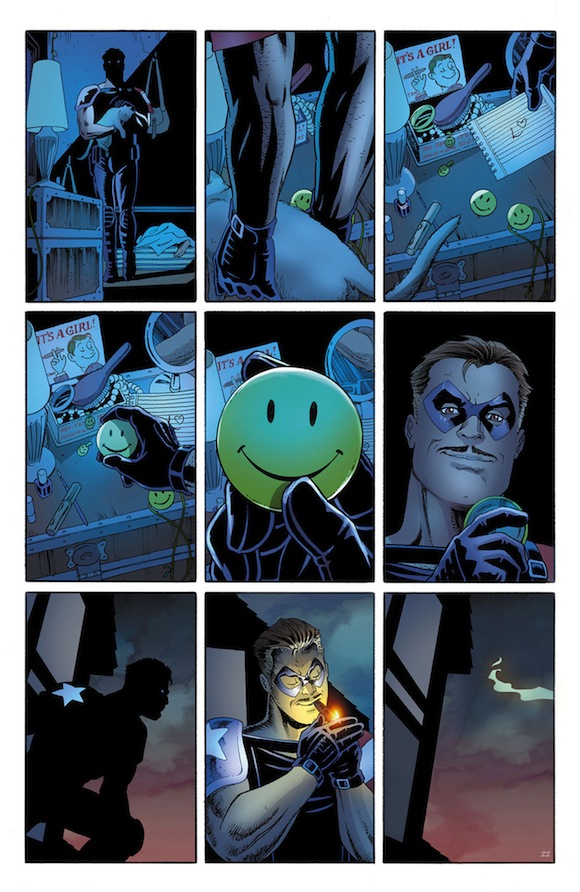 Before Watchmen: Silk Spectre #3 continues it's whimsical, colourful, cartoonish R-rated form through the Flower Power 70s. Boy….DC is really pushing the boundaries here with male full frontal nudity. We get to see the Comedian in a particularly tender moment (you gotta admit, you don't see that in a character like him), but not before beating up Laurie's good-for-nothing boyfriend. 4 out of 5!
Powered by

Sidelines
Previous Post No Objections: Phoenix Wright: Ace Attorney Trilogy HD Coming Soon For iOS Devices