Once More Into the Fray – Counter Strike: Global Offensive Review
Back in college, my brother and I would use cross cables to wire up our home desktop machine together with my dad's first generation Centrino laptop. We went through all that trouble just to play one thing, Counter Strike. My gang of bots and myself (typically playing as one of the Counter Terrorist factions) will go up against my brother and his merry gang of Terrorists.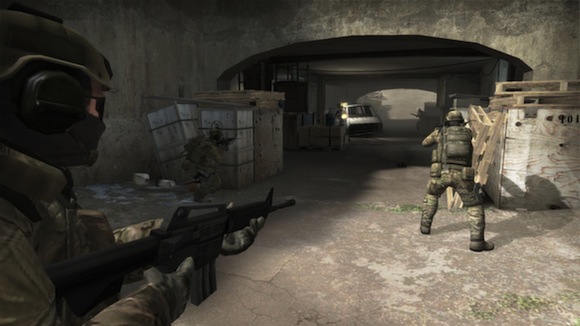 Fast forward a decade and we find ourselves playing a brand new version of Counter Strike, titled Counter Strike: Global Offensive, via Steam, over high-speed broadband, with him being at my parents' place using a Sony Viao and with me being in my home using a MacBook Pro. The new game is really impressive, staying true to the original while bringing some new enhancements to play.
I must say that while I'm not a Counter Strike expert, but I certainly appreciate the additional guns and improved maps. Dust has additional nook and crannies while Aztec still gets the better of me in every single match. The game runs OK on an older MBP with a Core 2 Duo processor and an Nvidia 320M graphics processor and it's smooth like silk when played on the current generation MBP with a Core i5 and Intel HD 4000 integrated graphics solution.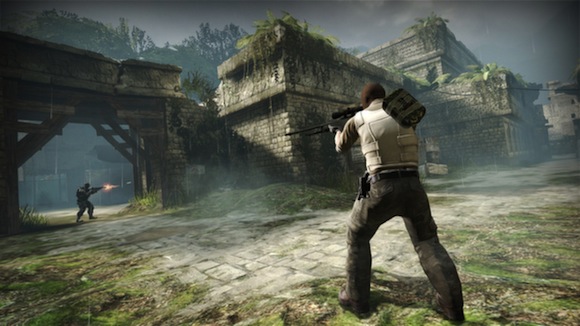 Unlike the much-maligned lag in Diablo III, I hardly detect any lag at all on Counter Strike: Global Offensive. This is a very impressive feat and one that I really appreciate as well. For 15 bucks, Counter Strike: Global Offensive does deliver A LOT of bang for your buck, with a competitive multiplayer experience and single-player gameplay with bots. I would rate it at an awesome 5 out of 5!
The game is available on Steam, so be sure to check it out over here. If you already own the game, do look me up: jason.lee
Powered by

Sidelines
Previous Post Blockolicious (Facebook) Game Review
Next Post Hidden Anthologies: Pride & Prejudice (iPad) Game Review