This Week in Comics: Avengers vs X-Men, Invincible Iron Man and Before Watchmen: Nite Owl
After weeks of being spoiled by some really awesome comic book releases, this week's batch of books proofed to be a drab. The House of Ideas has a few shining stars though starting with Avengers vs X-Men #9. In this issue Spiderman puts his life on the line battling Colossus and Magik at the same time in order to allow the rest of the Avengers to escape. The selfless web head gets the heck beaten out of him but manages to talk the two into taking out each other (not surprising though, in one Marvel storyline, a Spidey clone could actually talk people into committing suicide)! 4.5 out of 5.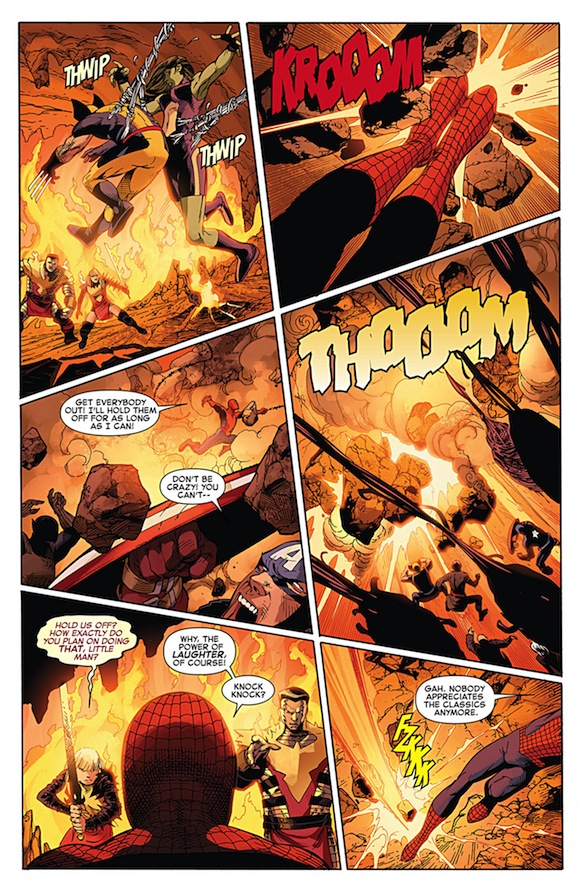 Invincible Iron Man #522 still sees Tony under the thumb of the Mandarin but there's definitely something up his sleeve, and he puts his plan into motion by first fixing Ezekiel Stane (in a good way). The issue touches on the Mandarin's origin as well as some readers might wonder…what's up with the rings man? 4 out of 5.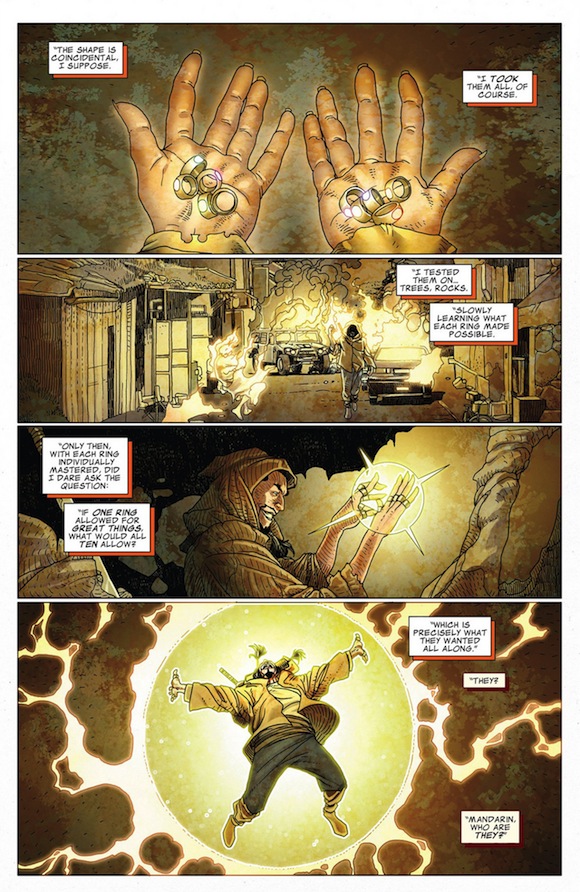 OK, I really wouldn't want to touch on Detective Comics #12, Red Lanterns #12 and Action Comics #12. These are just now worth their time, being boring, and sometimes unnecessarily convoluted reads. If there's a good DC book out there to check out this week, it would be Before Watchmen: Nite Owl #2. It further explores the dynamics between Rorschach and Nite Owl and how this dysfunctional partnership just seems to work. And it just shows one thing underneath the shiny, high tech Nite Owl veneer, Daniel Dreiberg is a bad, bad boy. 4 out of 5.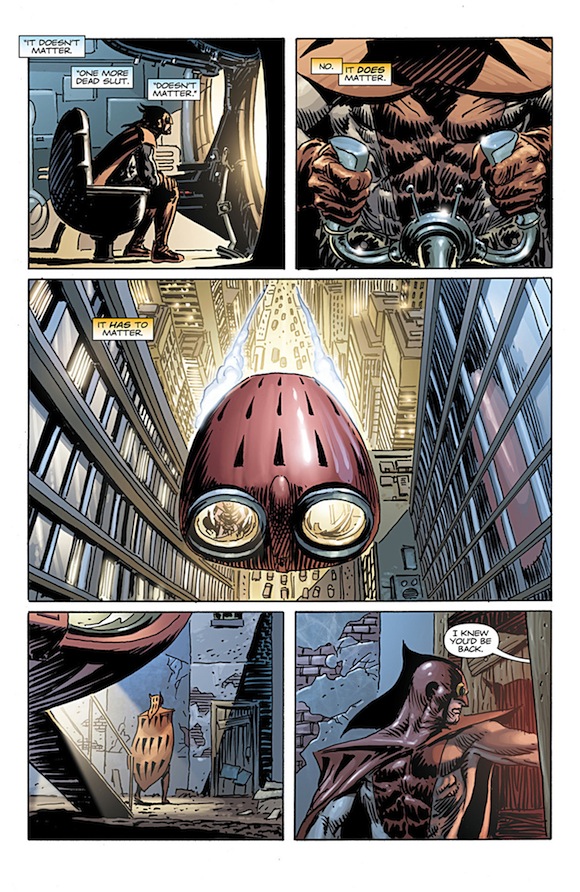 Powered by

Sidelines
Previous Post Bio Crisis (iOS) Game Review: Good Ole Top Down Shooting Action
Next Post Winners Revealed for Atari's Pong® Indie Developer Challenge