Renegade Kid Releases Planet Crashers for Nintendo 3DS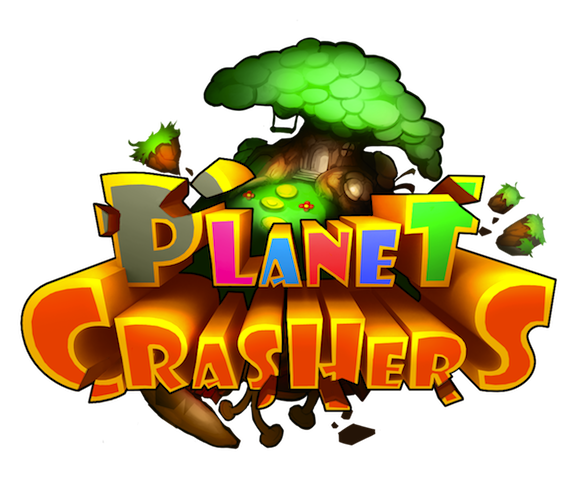 Austin, Texas-based game development studio Renegade Kid, the makers of games such as Dementium: The Ward and Moon for the Nintendo DS has just released their latest game Planet Crashers for the Nintendo 3DS. The game is a playful, story-driven RPG which makes use of the 3DS' unique properties and boasts a colourful range of characters along with a massive universe to explore.
In Planet Crashers, players take on the role of one of the youngest and brightest cadets to graduate from the esteemed Planet Crashers Academy. Your first assignment, should you choose to accept it, would be to destroy the unknown evil which has emerged from a dark corner of the galaxy and it's out to destroy the sun. That sounds like a regular Star Trek episode…
Anyways, this quest will have you venturing across the galaxy in abit to avert this catastrophe. Players get to battle in dungeons to gain experience points and level up weapons as well as advance to nearby planets. The fully customizable main character will proof him/herself useful in the turn-based combat. The game also features an offline single player mode and an online multiplayer mode.
Planet Crashers is available for download from the Nintendo eShop at a price of USD 9.99. Check it out now.
Powered by

Sidelines
Previous Post Warlords Classic HD (iPad) Game Review: Awesome Retro Turn-Based Strategy Gameplay
Next Post App Spotlight: deci (iPhone) Gives You the Answer for Decision Making