Coop Phonics (iOS): The Educational Title With Unreal Engine Inside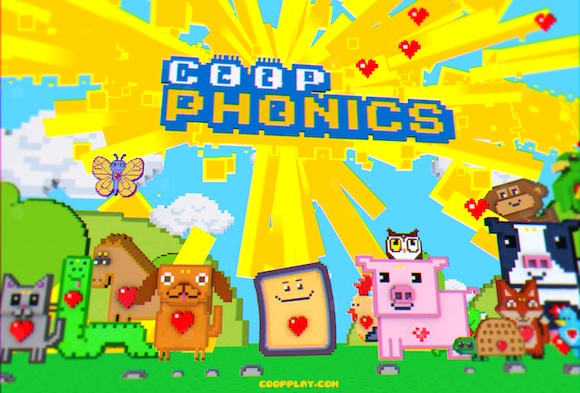 Not everyday you get to bump into an educational game for the iOS platform that uses the Unreal Engine, the same engine that powers the hack and slash hit, Infinity Blade (and its awesome sequel). Coop Play Games has just released Coop Phonics, a game that uses the Unreal Engine for an altogether different purpose,teaching children to read.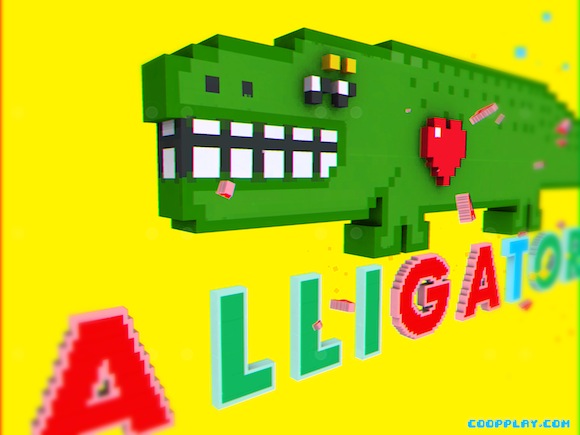 How the games does this is to actually make both the parent and child as heroes within the game. Playing cooperatives, they'll rescue all the animals in the game from the clutches of the evil Red Witch. To save the animals, the parent must teach the animals, and the child, how to read the animals' names.
The game takes players step by step through phonics principals and teaches parents how to teach their child. The brilliant and colourful graphics are brought to life courtesy of the Unreal Engine. The game is a universal binary that works on both the iPad and the iPhone, and it's available on the iTunes App Store for just 99 cents: https://itunes.apple.com/us/app/coop-phonics/id514707476?mt=8&ls=1
Powered by

Sidelines
Previous Post London 2012: The Official Mobile Game of the XXX Olympiad Released (iOS & Android)