The Touch Tactics Team Want You In Their Kickstarter Project
Check this out, a bunch of indie developers called the Touch Tactics Team from DigiPen Institute of Technology are working on a 3D, online turn-based strategy game based on a steampunk setting for both the iPad and iPhone, tentatively titled the Touch Tactics Project. And guess what, they need your help to get into full-fledge production mode for the game.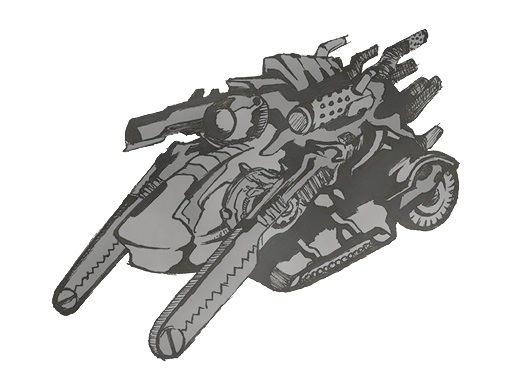 All you need to do is to participate in their Kickstarter campaign which you can view over here. According to the game designer, Eric Voss, the game will be designed from ground up with a focus on depth and accessibility and it will feature some impressive 3D visuals and more importantly robust online play.
The game is slated to be out on the iTunes App Store early next year, with support for Retina display on both the iPhone and iPad (lets hope with funding, the game would come out quicker!). In the mean time, check back on Nineoverten.com for more updates.
Powered by

Sidelines
Previous Post Digital Ukulele Arrives for the iPad
Next Post Wave Rave (iPhone) Game Review: A Physics-Based Game With A Difference