Blindside (iOS) Offers Up Something for Both Sighted and Visually Impaired Players
While developer Blacktorch Games' Don't Fry The Frog was a pretty straightforward iOS title (we love it by the way, read the review here), one of the founders, Michael T. Astolfi (together with friend Aaron Rasmussen) has just released a very different game in which sight doesn't really matter and it's an idea that was successfully Kickstarted back in October/November 2011.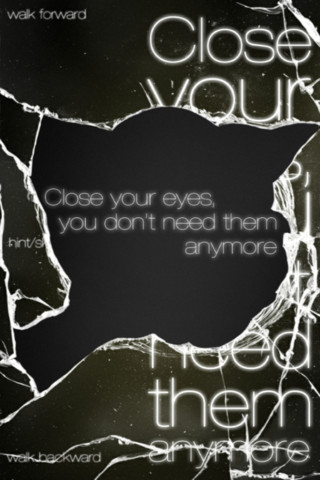 Titled "BlindSide", it takes the video out of video games, and tosses players into a fully rendered 3D world that they'll never see.  Players explore their environment guided only by what they can hear in the world around them and their memories.  Their goal is to try to figure out why they have lost their ability to see, while avoiding the monsters that are slaughtering people all around them.
BlindSide offers an identical gameplay experience to both sighted and visually impaired players, and features a neat gyro control scheme that allows players to change the direction they're facing in the game just by rotating their bodies in the real world. The game is available on the iTunes App Store for USD 2.99, check it out:  https://itunes.com/apps/blindside
Powered by

Sidelines
Previous Post Announced: From Bedrooms to Billions Documentary on UK's Video Game Industry
Next Post Undead Attack Pinball HD (iPad) Review – Interesting Mash Up