GAMEVIL'S 2012 Q1 Sales Results LVL: Asian
South Korean mobile games publisher, GAMEVIL, has produced some really crazy numbers for its first financial quarter in 2012, taking in  16.6 billion KRW in sales, 6.2 billion KRW in operating profit, and 5.2 billion KRW in net profit. Year on year it has seen growth reflecting 160%, 131% and 105% increases respectively.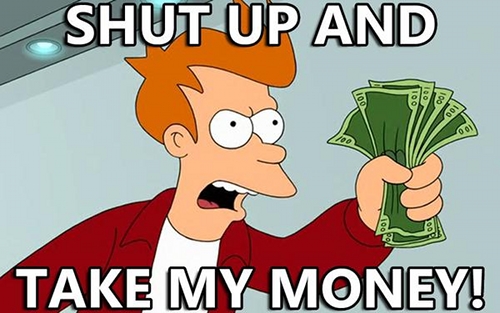 Taking a closer look at the first quarter, GAMEVIL has fully transitioned into a free-to-play smartphone publisher where 91% of its total sales derived from in-app purchases and 92% of its total sales came from smartphones with iOS and Android. Also, overseas revenues outside of Korea grew 437% establishing itself as a true global publisher with flagship game franchises such as ZENONIA®, Baseball Superstars 2012®, Air Penguin and Cartoon Wars.
GAMEVIL looks ambitiously as it schedules a record of more than 40 games to be released within the year. GAMEVIL will launch 16 titles in the second quarter of 2012, of these 5 will be internal and 11 will be third party published titles. As a publisher of externally developed titles, GAMEVIL has allocated $10M to their Partner Fund last year to encourage publishing of third party titles and thus leveraging the 120 million user downloads also announced today.
"Publishing third party titles has allowed GAMEVIL to explore a wide variety of genres and has continuously contributed to the financial growth of the company." stated Yong Kuk Lee, Chief Financial Officer of GAMEVIL Inc. "Now that publishing titles on Apple's App Store and Google Play has been gaining momentum this past quarter, we are very pleased to see strong growth throughout global markets."
Powered by

Sidelines
Previous Post Kiloo Game Debuts Awesome Frisbee Forever 2 (iOS) Trailer
Next Post Indie Game Developer Interview: Uri Foox (Pixafy Web Developers/Order of Leisure)