This Week In Comics: Earth 2 & Avengers vs X-Men
This week's crop of comic book releases marks a milestone for DC Comics as the focus shifts to debut of Earth 2 in the New 52. Earth 2 #1 provides the backstory for new readers unfamiliar with Earth 2, and the tragic fate that befalls the heroes of that alternate version of Earth.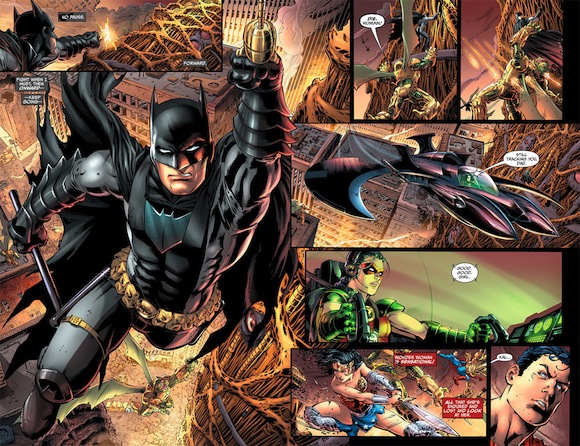 Worlds' Finest #1 flashes out the story of Power Girl and Huntress, both exiles from Earth #2. Action Comics #9 features Superman from Earth 23. It looks to be the beginning of an alternate Earths overload (probably leading to a new Crisis) on DC's lineup.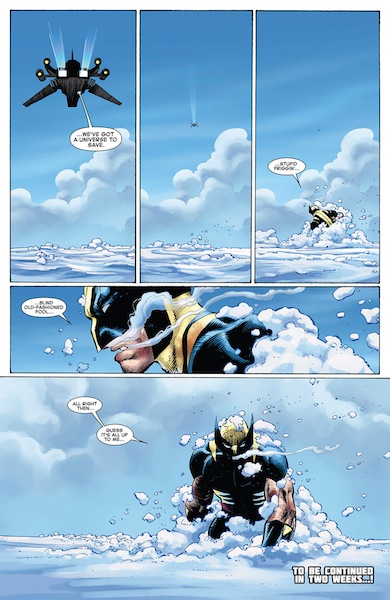 On the Marvel front, the slugfest continues in Avengers vs. X-Men #3. What's the best way to get rid of the old annoying Canuck? Drop him off in somewhere cold. For those who want a little more substance to the fights in Avengers vs. X-Men #2, be sure to pick up AVX – VS #1. Who would have thought The Thing would have so much internal monologue fighting Namor.
Powered by

Sidelines
Previous Post The King of Fighters-i 2012 Released For iOS Devices
Next Post Google Celebrates Keith Haring's Birthday With Doodle