Former HalfBrick Developer Forms Own Indie Games Studio
Just got word that Tony Takoushi has left Halfbrick Studios (the folks behind some of my favourite games on the iPhone: Age of Zombies, Jetpack Joyride) to form up a new indie development studio, Total ArKade Software (TAKS). Based in Brisbane, Australia, the team is closed to completing its flagship title for mobile devices (iOS, Android and Bada) and the PC.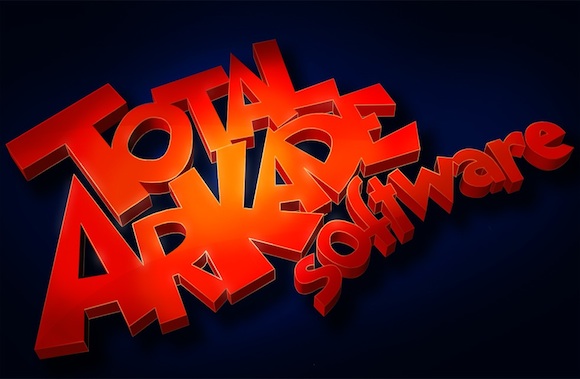 Here's a few words from the man himself on his new venture, but before that, Nine Over Ten 9/10 wishes Tony all the best:
"I started in the games industry in 1979 and it's very exciting to be setting up an Indie development team at this time with so many opportunities to innovate and create quality titles in the mobile space.I want to give players the same gorgeous art, great audio and compulsive gaming they would recognise from Halfbrick productions, along with some very innovative gameplay, as you'll see in our first title shortly.
Setting up Total ArKade Software just made a lot of sense. As a games player I always look for something new and fresh to play, with a lot of exciting content, unique characters and great art, so these are a key focus for our launch title."
Powered by

Sidelines
Previous Post (Sponsored Video) Samsung GALAXY Note Gets Ice Cream Sandwich & Premium Suite
Next Post Quantum Legacy (iOS) Review: Amazing 3D Space Shooter Available For Free!