Get Spooked Out By Midnight Mysteries: Haunted Houdini (iPad)
Award-winning indie developer MumboJumbo, LLC today announced the release on iPad of Midnight Mysteries: Haunted Houdini, the fourth entry in the long running hidden-object adventure game series. The Midnight Mysteries series has become one of the most well known and most popular hidden-object adventure game series in the world since debuting on the casual gaming market in 2009, and has attracted millions of players across multiple gaming platforms.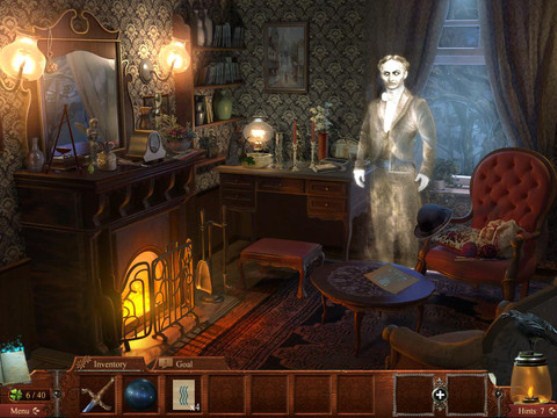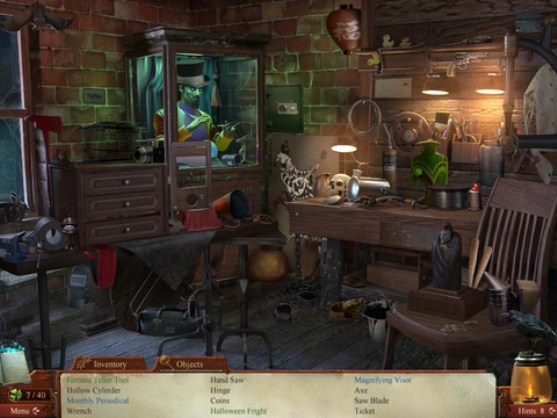 Stirring scenes within the game, combined with a mysterious storyline surrounding the life and death of the great Harry Houdini, create a captivating gaming experience that adapts particularly well for play on on-the-go devices such as the iPad.  Harry Houdini knew he wouldn't escape death forever. When he promised his wife that he would try to reach her from the afterlife, it was seen as the ultimate stunt. But after years of séances, Bess was never able to reach Harry in this life or the next, and her spirit has come to you in a final plea to reunite her with her beloved partner!
Take on the biggest mystery of all time with Haunted Houdini and challenge history by aiding the famed illusionist's wife Bess unravel the deepest secrets and uncover what really led to her husband's death. Discover Houdini's obsession to debunk mediums, and learn how he crossed paths with a vindictive secret society. Solve puzzles, adapt objects into tools and consult with famous ghosts as you delve into the many questions that surround his death.
Midnight Mysteries: Haunted Houdini is available on iOS as a Standard Edition with the ability to upgrade to the Collector's Edition from within the App. The Collector's Edition includes the Strategy Guide and Bonus Content, both of which are also available separately from within the App. Midnight Mysteries: Haunted Houdini also features Game Center integration with 16 Achievements for players to collect.
Midnight Mysteries: Haunted Houdini is published on iOS by MumboJumbo Mobile, LLC, and is available now on the App Store in iTunes: https://itunes.apple.com/us/app/midnight-mysteries-haunted/id497856924
Powered by

Sidelines
Previous Post Stanley Cup Madness: Hothead Games Releases Big Win Hockey for iOS Devices
Next Post Meow Meow Happy Fight (iPhone) Review: Super Cute Arena Shooter