Capcom Releases New Details On Upcoming Releases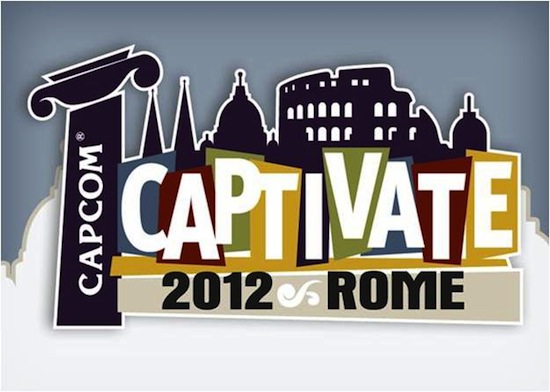 Capcom has revealed new details of its upcoming titles revealed in last week's Captivate event in Rome. Lost Planet 3, which is in full development and scheduled for release in early 2013 will place players in the role of Jim, a utility rig pilot who has left Earth to take on a hazardous but lucrative contract on E.D.N. III. Delivering a diverse range of gameplay, including third-person on-foot battles and intense first-person utility rig action, players will need to brave the uncharted terrain, hostile climate and threat of indigenous Akrid creatures.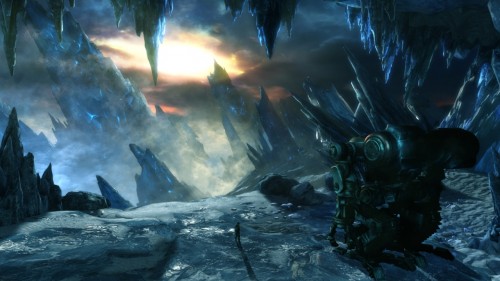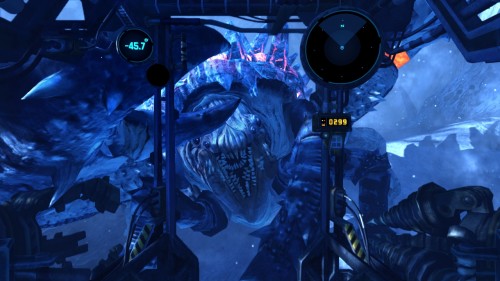 Captivate represented the first opportunity for media to see the highly anticipated Resident Evil 6 in action, with the game's development team showcasing one of Leon S. Kennedy's missions. Full of tension, the action has Leon and partner Helena Harper searching for an escape route from the Ivy University campus, the site of the most recent bioterrorist outbreak and the zombies that now stalk its hallways and grounds.
Announced and showcased during Captivate was the Cross-Platform Play for the PS Vita system version of Street Fighter X Tekken which allows owners of the PS Vita system version to compete against owners of the PS3™ version anywhere in the world, via Wi-Fi or 3G. Other features confirmed for the PS Vita system version of Street Fighter X Tekken were the introduction of touch controls, local and Wi-Fi multiplayer plus Near functionality alongside all the content from the home console version.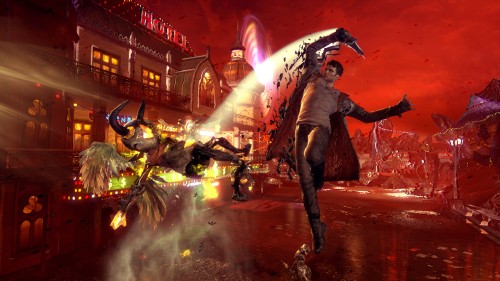 For the first time since its announcement, Captivate attendees were able to play DmC Devil May Cry® and experience the fast-paced, stylish combat that is the signature of the series. In addition, the game's development team, including members from Capcom Japan and Ninja Theory, presented a brand new level of the game. In this area, set at a carnival near the pier where he lives, Dante faces off with a Hunter Demon that has tracked down the Son of Sparda.
Steel Battalion™ Heavy Armor,acollaboration between Capcom and From Software and an Xbox 360 exclusive,introduced a brand new online four player Cooperative Multiplayer Mode available on the Xbox LIVE® online entertainment network when the title releases on June 19 in North America and from June 22 across Europe. Attending media were invited to work together, using the innovative mix of Kinect™ for Xbox 360 and regular controller play, and defeat the enemy's Vertical Tanks.
Attendees were also able to experience new content for the forthcoming open world action-RPG title, Dragon's Dogma™ and a debut hands on with the recently announced PlayStation®Move enabled Resident Evil®: Chronicles HD Collection.
Powered by

Sidelines
Previous Post Monster Stack 2 (iPhone) Game Review
Next Post Going Monk-ish in Diablo III Beta (Mac) Post Patch 16