Diablo III (Beta) First Impressions
I've been playing the beta for Diablo III, having won a code for it from a contest organized by The Star's Techcentral (this is the second time I won something from the newspaper's IT pullout, the first one was a copy of HALO: Reach). The game is awesome! My character of choice is a Demon Hunter and currently she's at level 7, on a quest to retrieve the Skeleton King's crown…and that was after she rescued that old fart Deckard Cain.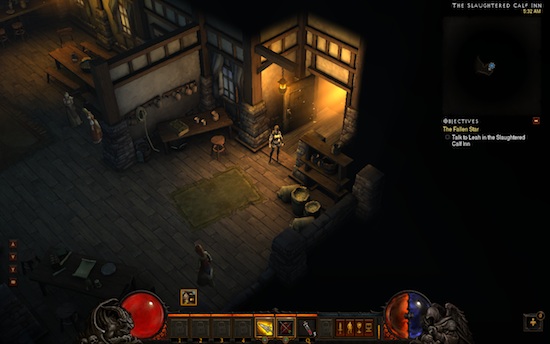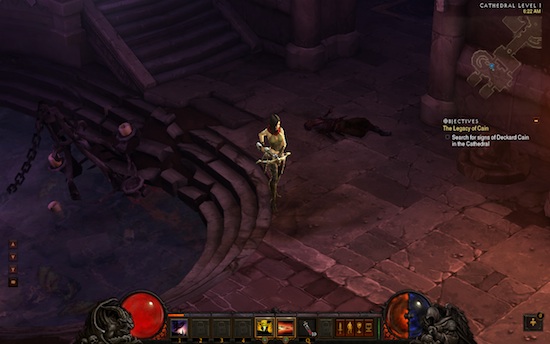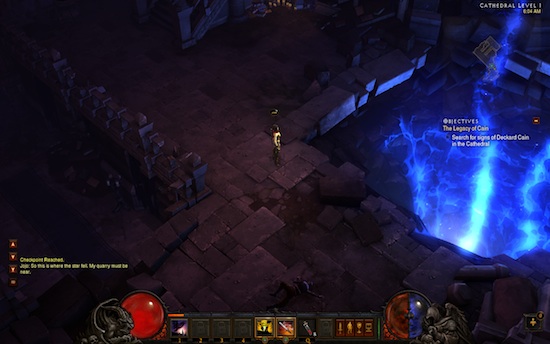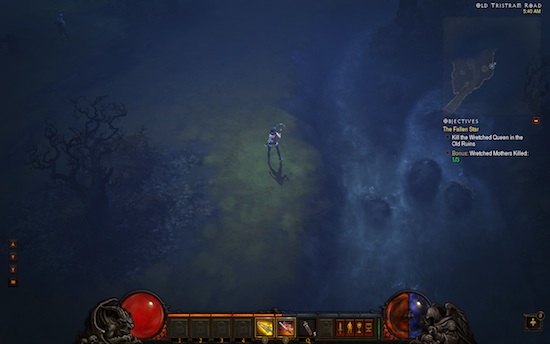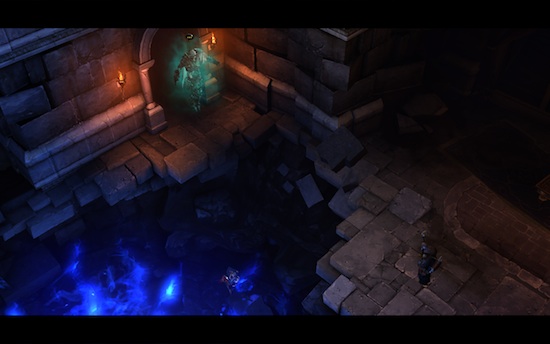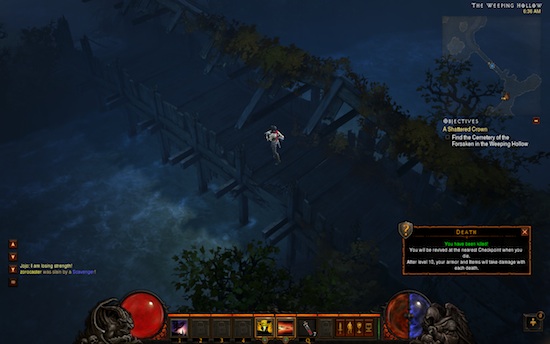 First impressions of the game: combat is still a click-fest as any a Diablo or Diablo II fan would remember, and the graphics are very nice to look at, like that of a watercolour painting. The dungeon crawling is back along with all the atmospheric music it entails. The creeps that I've encountered were actually tougher than I expected, and boy are they a grotesque bunch, especially the one that explodes into a bunch of corpse worms…
Despite the old-schoolness, the game has received a touch of modernity like in StarCraft II where it awards achievements and other things of note, like killing X number of creeps in a short span of time..you know the drill. The game runs fine at 1280 * 800 resolution on a Core 2 Duo MacBook Pro with 8 GB of RAM and the Nvidia 320M graphics card. I'm gonna ditch the Magic Mouse for something else though.
More impressions to follow as I slog through the beta, according to the progress meter I'm 20% through the whole shebang.
UPDATE: For final impressions of the beta, check out this new post (click here).
Powered by

Sidelines
Previous Post iOS Gamers Are Smarter Than The Rest?
Next Post Dr Seuss and The Berenstain Bears Series (iOS/Android) Get New Books Today!