New iOS Shmup Storm Strikers Features Soundtrack From Warinside
From the makers of Danmaku Unlimited comes Storm Strikers, an all new shmup for iOS devices. The game pays homage to golden classics of the 90s, such as Raiden and Striker 1945. What players can expect that along with this retro homage comes the same level of polish and intensity found in Danmaku Unlimited.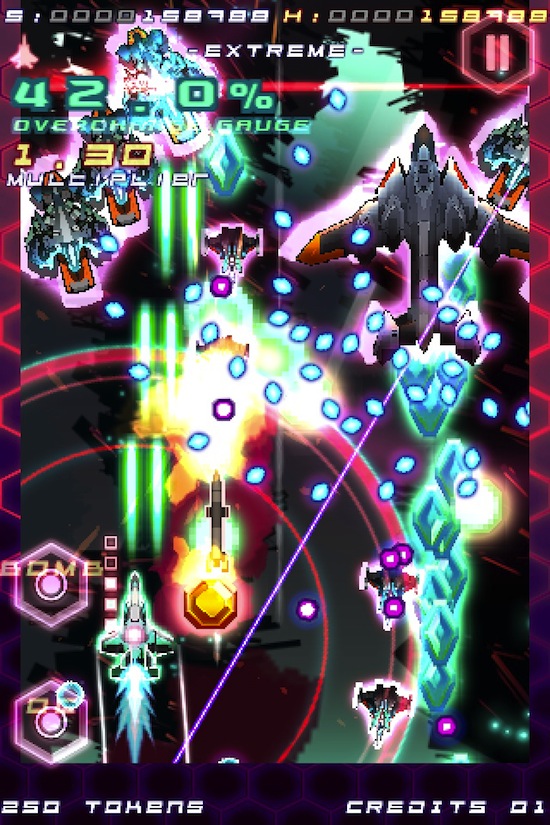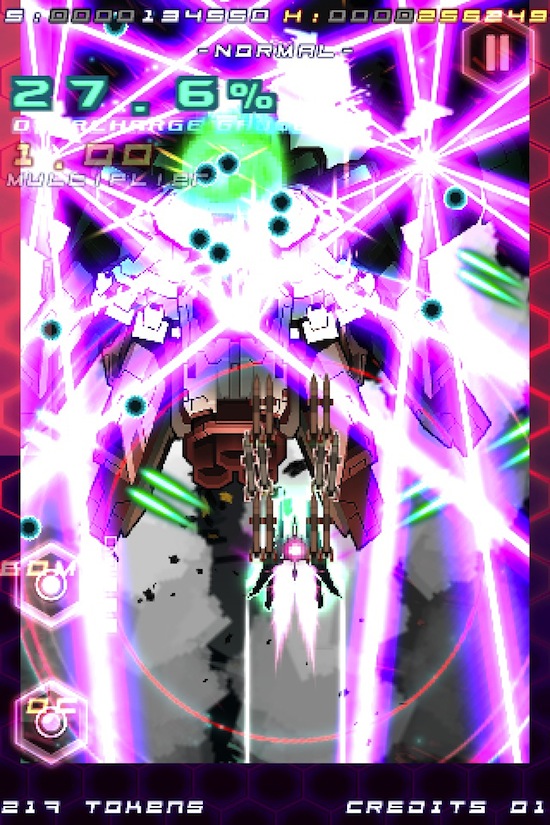 Storm Strikers features a soundtrack from Warinside from Japan, who is part of the doujin circle BLANKFIELD, which does a lot of great Touhou remixes and original music. The gameplay features a proximity assault system that rewards players for destroying enemies at close range, so the higher the risk (in getting up close and personal), the higher the reward.
The game also features a large list of fighters for players to unlock through tokens, which can be earned by playing the game. It also has multiple bonus game modes, one of the which is the Arcade EX mode, which upon completing the regular arcade levels, gives the player a whole new level of challenge with bullets that travel much faster than the regular version.
Check out the trailer below:
Powered by

Sidelines
Previous Post Midway Arcade (iOS) Hits The App Store, Brings Back The Nostalgia
Next Post Track Lapse (iPhone) Game Review: Not Quite What I Thought It Would Be