Midway Arcade (iOS) Hits The App Store, Brings Back The Nostalgia
Warner Bros has just released a collection of 10 classic arcade titles, called the Midway Arcade app, for the iPad, iPod touch and iPhone and it's available now on the iTunes App Store for just 99 cents. The 10 titles include Spy Hunter, Rampage, Defender, Joust, Root Beer Tapper, Arch Rivals, and 4 skills-based games, Pool, Air Hockey, Roll Ball and Basketball.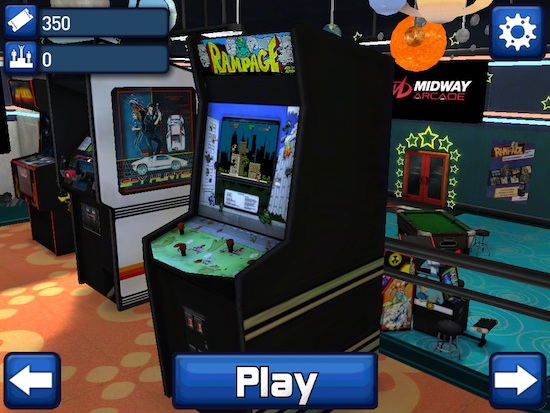 I recognise some of them probably from reading issues of Retro Gamer. Anyways, Midway Arcade comes with a virtual showroom for the ultimate virtual arcade experience, showcasing these arcade titles along with tickets and virtual prizes. Can't get enough of arcade titles? Players can purchase additional Midway classics by buying game packs (via in-app purchase), which unlock stuff such as Gauntlet I and II, APB, Narc and Total Carnage.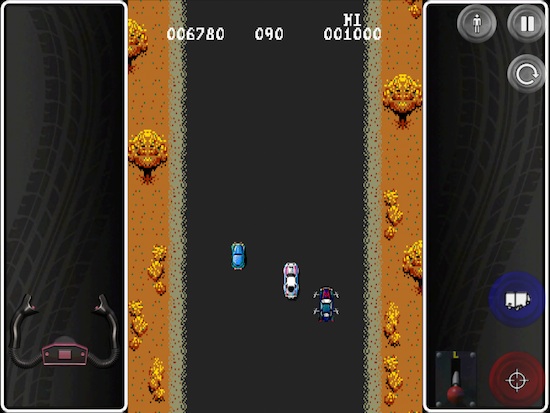 "The games featured in Midway Arcade helped define the arcade gaming space and the App Store is the perfect platform to deliver these legacy games to the current generation of gamers," said Greg Ballard, Senior Vice President, Digital Games, Warner Bros. Interactive Entertainment. "Longtime arcade fans can reconnect with their early favorites, and new players can fall in love with these groundbreaking arcade classics."
The Midway Arcade App is available for $0.99 from the App Store on iPad, iPhone and iPod touch or at www.itunes.com/appstore. The Fantasy Game Pack and Action Game Packs are available for $0.99 each through In-App Purchase.
Powered by

Sidelines
Previous Post Bargain Hunters: Charadium (iPhone) Goes Free This Weekend!
Next Post New iOS Shmup Storm Strikers Features Soundtrack From Warinside