Steam Hit Arcade Racer Ignite Heading to iOS Devices!
iOS racing fans rejoice as Nemesys Games' hit arcade racer Ignite, which was previously available on Steam will now soon make its debut on iOS devices! Work was started three weeks ago to port Ignite over to the iOS platform and from the screenshots below, it's safe to say that it's looking great!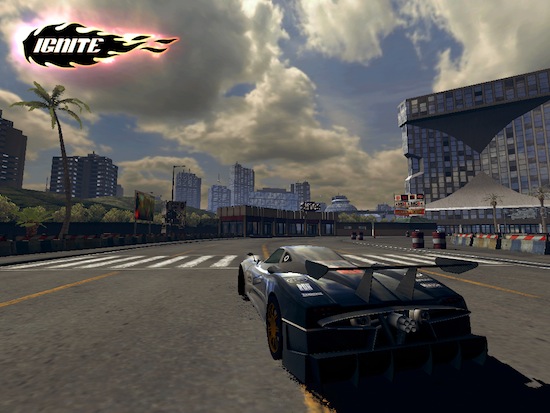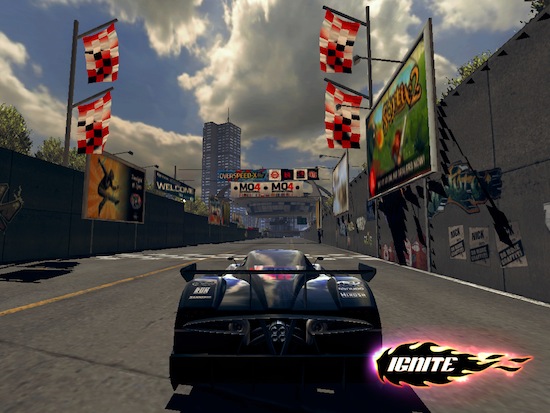 According to our source at Nemesys, this took just 1 engineer to get the game running, but even so, it's still in the early stages of development. For those not in the know,Ignite is an edge-of-your-seat racer, which pits you against your opponents in a unique way. Players must collect points while racing, by performing maneuvers, stunts and destruction to add to their overall score.
Once past 1000 points, players can burn away their score to get ahead or save it for a time bonus at the end of the race. Ignite sports 3 racing modes, 35 circuits to run, and a multitude of cars and configurations to speed through 7 different locations in single player or with up to 5 friends, via multiplayer.
Powered by

Sidelines
Previous Post User-Generated Content Game Memory Lanez (iOS) Released
Next Post Spot Kick Hero (iOS) Allows You To Bend It Like Beckham, Wilkinson, Crosby…