Ghost Trick: Phantom Detective Now Available For iOS Devices
I recall a friend of mine getting a copy of Ghost Trick: Phantom Detective for Christmas. Well, that Capcom title for the Nintendo DS is taking a leap onto the iOS platform and is now available on the App Store for iPad, iPhone and iPod touch in North America and Europe.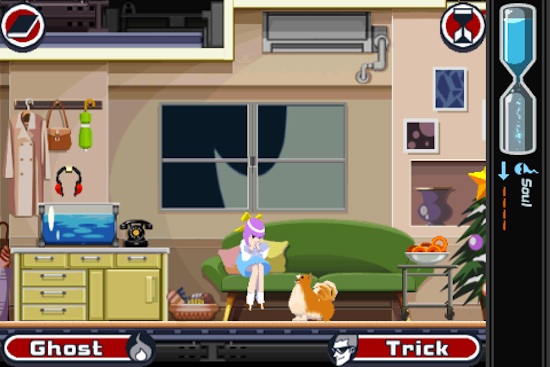 Previously released on Nintendo DS to critical acclaim, the beloved mystery adventure game jumps to iOS. The game features intuitive touch screen controls for easy play and enhanced graphics in a wider viewing area for more immersive puzzle solving and is fully localized in English, French, German, Spanish and Italian.
Created by Shu Takumi, the father of the critically acclaimed Ace Attorney series, Ghost Trick: Phantom Detective combines his signature style of quirky humor, logic puzzles and an intriguing story wrapped in a unique art style. Players take on the role of Sissel, the ghost of a murder victim who has lost his memory and must solve the mystery of his suspicious demise.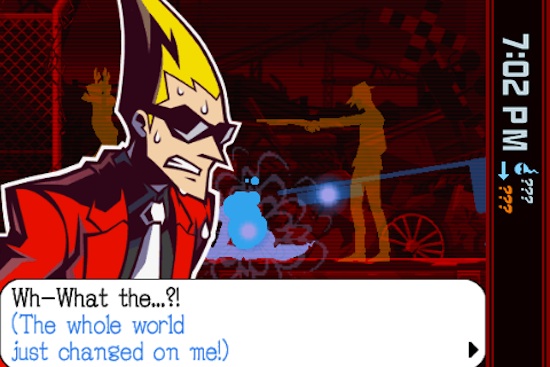 Gamers guide his blue-flamed soul through dynamic environments, possessing and manipulating inanimate objects found in the world to solve the captivating puzzles he encounters.
The Ghost Trick: Phantom Detective App is available for free from the App Store on iPad, iPhone and iPod touch or at www.itunes.com/appstore. The first two chapters are free with the download of the game. Subsequent chapters will be available in three different packs for $4.99/£2.99/€3.99 each or $9.99/£6.99/€7.99 for all chapters through In-App Purchase. Check it out over here: https://itunes.apple.com/app/ghost-trick-phantom-detective/id489113377?mt=8
Powered by

Sidelines
Previous Post Soulcalibur V Characters Engraved On A Mountain