Learn About Prime Numbers Fruit Ninja Style: Factor Samurai (iPhone) Review
My casual game of choice during lunch breaks is not Hanging With Friends, neither is it Angry Birds….it's actually a game that takes two very distinct subject matter, mathematics and gameplay from Fruit Ninja and mashes them both to come up with a thinking person's version, of well, Fruit Ninja.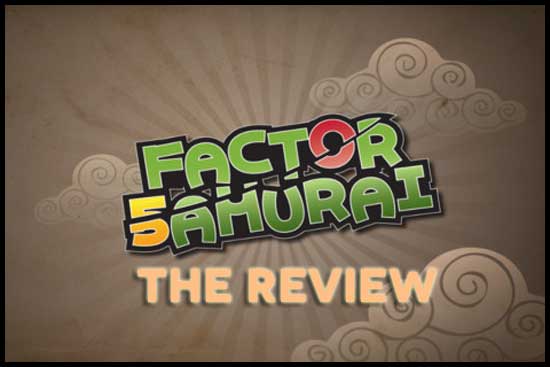 Titled Factor Samurai, this iOS title by Third Rail Games will have players slicing numbers, any number is fair game as long as they are not prime numbers. For those of you who are unfamiliar with the term "prime number" (where were you in school during Math?), it's a term used to define a number that can only be divided by 1, or by itself.
The game's difficulty mode is divided into 3 with the toughest being "Master", which when selected will cause you to think that the game is spitting out numbers at you out of spite and your score keeps reducing over time if you are not slicing non-prime numbers fast enough. Personally, I would prefer to select the "Apprentice" difficulty mode to have an enjoyable, math-based gaming experience.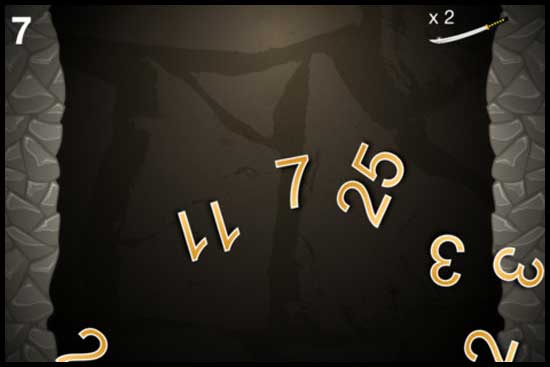 For parents, this can be a great teaching tool for kids, and a fun one at that to learn about prime numbers (and division, to a certain extent), and it's actually available for free on the iTunes App Store! Nine Over Ten 9/10 rates Factor Samurai a 5 out of 5, for being both an awesome educational tool and a great game. Check it out here: https://itunes.apple.com/us/app/factor-samurai/id441919897?mt=8
Powered by

Sidelines
Previous Post Breakout: Boost (iPhone) Get Paid Version with 100 New Levels
Next Post Spacetime Sires Vampire MMO: Dark Legends, Coming Soon in 2012