Telltale Games Announces iOS Game Sale, New Law & Order, Jurassic Park Episodes Released!
The folks at Telltale Games have been very busy this New Year. First up, they are having their Epic iOS Sale from the 19th of January to the 29th of January. This ten-day sales sees a truly great selection of games going for just USD 0.99. This includes Sam & Max: The Penal Zone Episode 1, the Puzzle Agent Series and the Hector: Badge of Carnage games.
Also, Telltale Games is thrilled to announce that the fourth episode of Law & Order: Legacies, Nobody's Child is now available on iOS.  Based on NBCUniversal's Emmy-winning Law & Order TV series, Law & Order: Legacies allows players to work cases as both investigators and district attorneys alongside the full roster of fan-favorite characters from the Law & Order franchise.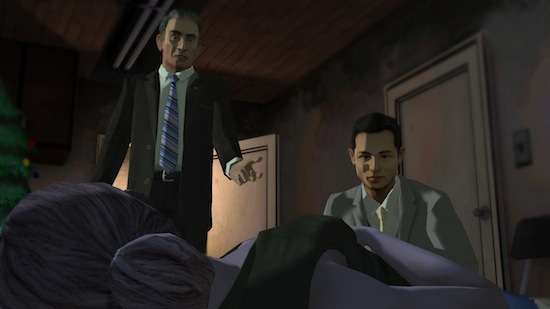 iOS gamers can now access the next case of Law & Order: Legacies, 'Nobody's Child ' via in-app purchase, and available to those who have previously bought the series Multi-Pack for $12.99. The remaining 3 episodes in the season long saga will be released soon after and delivered right to your touch screen device. Check out the game over here.
Last but not least, the adventure continues in Episode 3 of Telltale's cinematic journey, Jurassic Park: The Game – Episode 3, "The Depths"! Available for immediate download, check out the next chapter in the saga of Gerry Harding's crew and their perilous adventures as they flee Isla Nublar.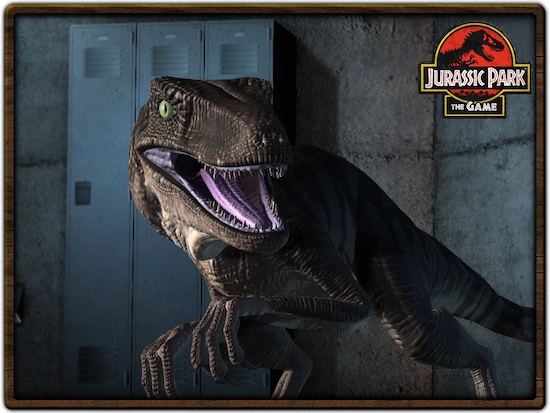 Episode 3: "The Depths" – The group looks for escape through the dark maintenance tunnels that connect the park, while being hunted by relentless pursuers and carnivorous dinosaurs along the way. Uneasy partnerships teeter as the simmering tensions explode and the survivors begin to turn on each other. Check out the game right over here.
Powered by

Sidelines
Previous Post Waggle Working On New Freemium Title Loot Lust, Spin Gem (iPhone) Goes For Free!
Next Post Nintendo 3DS Camera Fun