Resident Evil: Revelations (3DS) – Better Than I Thought
I downloaded the demo for Resident Evil: Revelations for the 3DS on a lark, knowing full well that me and horror (be it movies or games), don't actually go well together…in fact, I can't go through a horror movie without an extended amount of cringing. It turned out to be one of the best looking games I've ever seen on a Nintendo portable platform.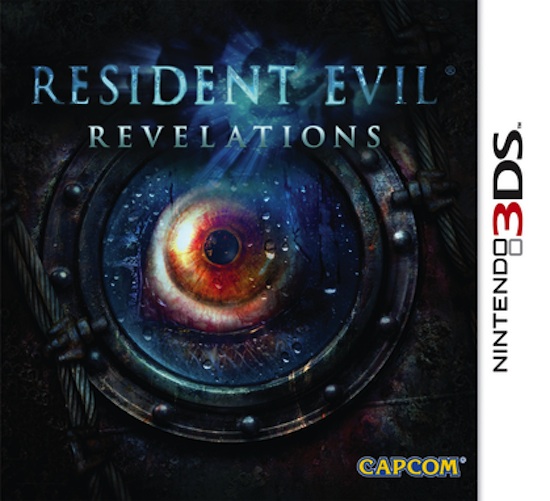 If you have not checked out the demo yet, head over to the eShop and start downloading now. I've still haven't gotten used to the game yet, having made it only to the part where the character I was playing found the hidden object scanner. The enemy creatures look absolutely scary and you'll need to be prepared to expend plenty of bullets to take each of them down.
There's only one difficult mode for the demo and there's no ability to save as well, but yes, the game seems to be a good sampler for the real thing that is scheduled to be released early next month. Will I be getting the game? Maybe not (the reason is in the first paragraph), but if you enjoy the series or the genre of games, feel free to check it out!
Powered by

Sidelines
Previous Post My Favourite StarCraft II Mods
Next Post Waggle Working On New Freemium Title Loot Lust, Spin Gem (iPhone) Goes For Free!