This Week's iOS Game Releases: FREE Games Galore!
As expected, there's a whole slew of iOS games being released on the iTunes App Store just before the Christmas holiday season break. And yes, the bulk of them are available for free!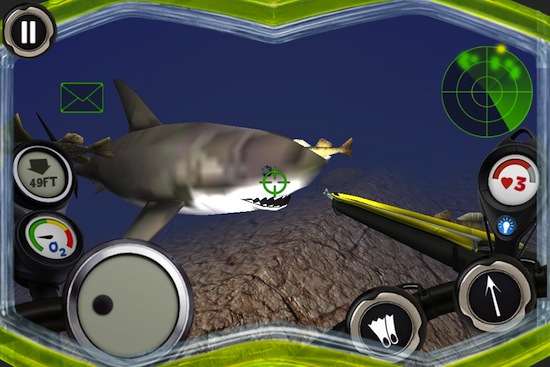 Sparkin' Apps Spearfishing 2 is the sequel to Spearfishing Pro. This first-person adventure shooter that lets players swim, dive and hunt across various aquatic locations as they chase after the biggest fish in the sea. Scuba Divers, adventure gamers, and iOS fans alike can download the game now on the App Store for free. Check it out over here: https://itunes.apple.com/us/app/spearfishing-2/id486077858?mt=8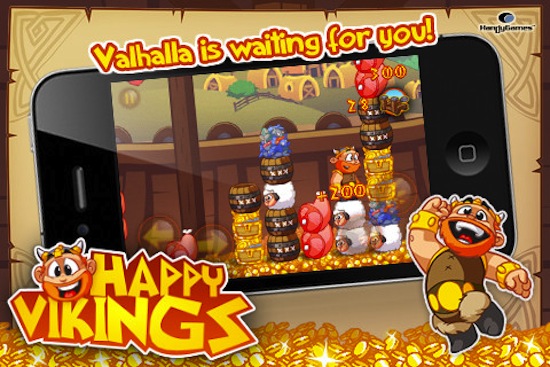 HandyGames' Android hit, Happy Vikings makes the transition to iOS devices and is now available via the iTunes App Store for free! Happy Vikings is a unique blend between jump'n'run game and stacking puzzle. The game features frantic action gameplay as well as the fun and satisfaction that come with stacking and clearing huge block combos. Check it out over here: https://itunes.apple.com/us/app/happy-vikings/id467621872?mt=8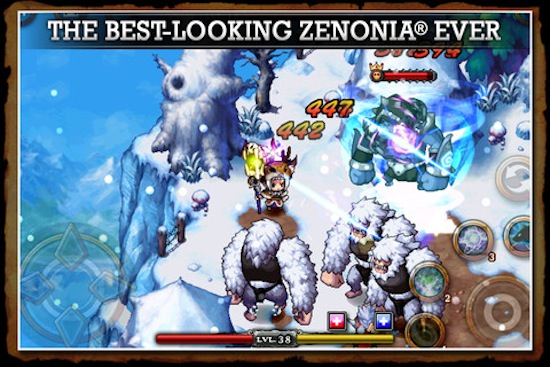 South Korean uber developer and publisher GAMEVIL has released the fourth and latest game continuing the award-winning ZENONIA series, titled ZENONIA 4. GAMEVIL's flagship action RPG title makes its HD debut for the first time and besides the amazing looking graphics, there are new gameplay mechanics never seen before in the series. Like the other 2 games mentioned above, ZENONIA 4 is available for FREE on the iTunes App Store: https://itunes.apple.com/us/app/zenonia-4/id476266112?mt=8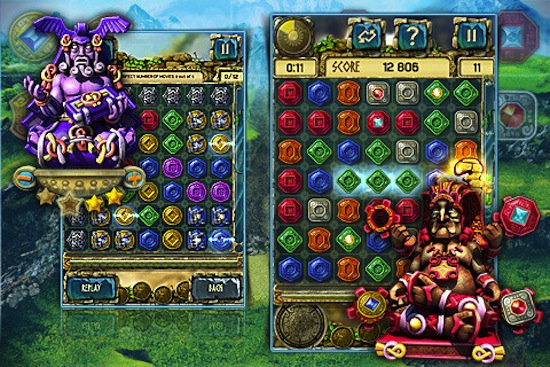 For fans of Alawar Entertainment's Treasures of Montezuma series of games, the highly anticipated third chapter in the wildly successful series has arrived for iOS devices. The Treasures of Montezuma 3 is a visually stunning match 3 adventure in which success depends on the player's ability to trigger Power Totems by matching groups of similar artifacts. With over 160 arcade levels, 42 puzzle levels and two difficulty modes, there is plenty of action to go around. Check out the game: https://itunes.apple.com/gb/app/id475298522
Other new releases:
Powered by

Sidelines
Previous Post Nine Over Ten 9/10 Best of 2011 List Reveiled!
Next Post Free Tracks from Lady Gaga, Coldplay and Snoop Dogg on Tap Tap Revenge 4 (iOS)