UTV Ignition Games Announces Holiday Sale Prices
Looking to purchase Christmas presents for a gamer? Well, aside from our 2011 Christmas Gift Guide (here), the folks over at UTV Ignition Games have announced their holiday sale prices for two of their greatest hits this year, namely El Shaddai and Quarrel.
Currently in the running for Game Informer's 'Best Action Game of 2011,' and nominated for G4 TV's 'Best Art Direction of 2011' awards, El Shaddai: Ascension of the Metatron is one of the most critically-acclaimed titles of the year and is now available for just $29.99 (orig. $49.99).  Curiously it's now available for USD 19.99 on Amazon, check it out here.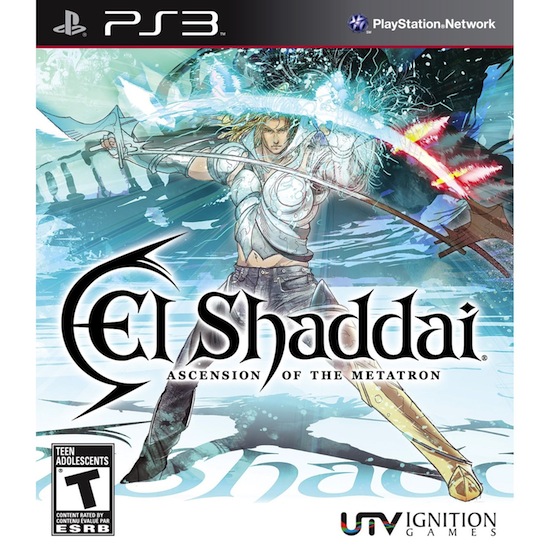 Deemed "ingenious" by IGN and "brilliant" by GamesRadar, Quarrel has been one of the highest-rated iPhone/iPad games of the year, and is now available on the Apple App Store for just $2.99 (orig. $4.99). In this Scrabble-meets-Risk word game, players must create the highest-scoring word possible from an eight-letter anagram in order to conquer their opponents land. Check it out over here.
Powered by

Sidelines
Previous Post Jetpack Joyride (iOS) Spreads Holiday Cheer with New Christmas Content
Next Post SRRN's RPG Ash Gets Graphics Overhaul, New Tower Defense Title Announced