SRRN's RPG Ash Gets Graphics Overhaul, New Tower Defense Title Announced
Cult iOS RPG Ash, a love letter to 16-bit JRPGs that made quite an impression last year, is getting the special edition treatment with all-original art (the game initially shipped with art licensed from RPG Maker) and fully rebalanced random encounters. The update by developer SRRN Games turns Ash into a much better looking game while also making it more accessible and slightly easier to play.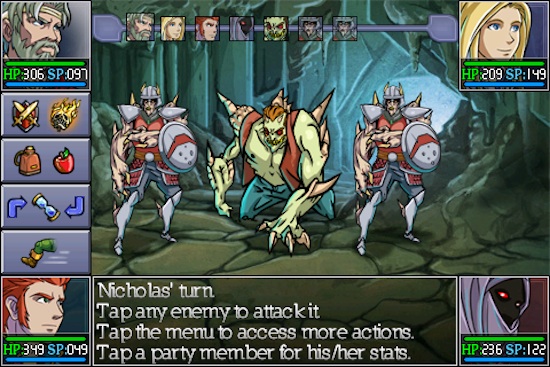 To celebrate the Holidays, the game will be on sale for $0.99 instead of the usual $4.99. Check it out on the iTunes App Store: https://itunes.apple.com/us/app/ash/id381890864?mt=8.
On another note, SRRN has announced the upcoming Tower Defense title, The Minor Lords: Archibald & Remus which will have players follow Archibald and Remus as they travel to recently abandoned castles to squat. But they're not the only ones looking for a place to crash…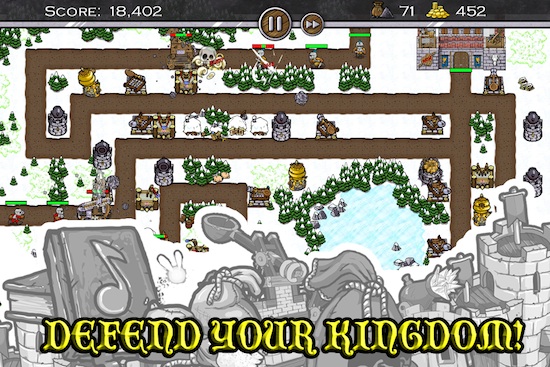 Players will now have to defend their new stronghold by building a range of crazy contraptions to take out the enemies, including catapults, towers that shoot rabid badgers and swarms of angry bees. The Minor Lords is free with in-game purchases. The game is also ad-supported. Stay tuned for updates, only here at Nineoverten.com
Powered by

Sidelines
Previous Post UTV Ignition Games Announces Holiday Sale Prices
Next Post Create Your Own Comix With Art From Big Nate (iOS)