GAMEVIL Opens Branch Office in Tokyo – GAMEVIL JAPAN
Now, for some corporate news. Aside from K-POP, television sets and handphones, another Korean-juggernaut is set to invade Japanese shores. Yup, GAMEVIL, one of the leading mobile games publisher and developer headquartered in Korea has announced the opening of a new branch office in Tokyo, Japan to take on the second largest mobile gaming market in the world.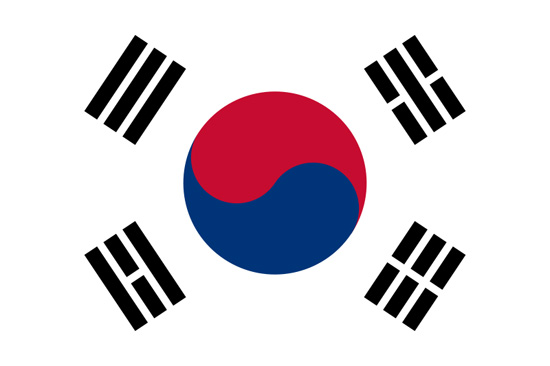 This continues GAMEVIL's increasing presence in key growth markets after establishing GAMEVIL USA in 2006. Headed by Jonggu Na, the newly established GAMEVIL JAPAN will carry out various mobile game services locally, including localization, targeted marketing, plus new and existing distribution initiatives with partners, including Apple, Google, NTT DOCOMO, KDDI, Softbank, DeNA and GREE.
Japan has over 117 million mobile phone users, and is the second largest mobile game market in the world. As the nation's smartphone adoption continues to gain momentum, Japan has become that much more important in the global games market. Starting with Japan, GAMEVIL will leverage new business opportunities and make further inroads into Asia at large.
"The Japanese smartphone game market is growing rapidly and has one of the strongest gaming communities in Asia," said Jonggu Na, Head of GAMEVIL JAPAN. "By opening a direct presence in Japan and gaining new insights, GAMEVIL continues its commitment to becoming a top global mobile game company."
Powered by

Sidelines
Previous Post Fruit Ninja Plushies Available Starting From Today!
Next Post MinoMonsters Unleashes the Ultimate Monster "Collect and Battle" for iOS Devices