Red Fly Studio Set To Debut Amazing Looking Platformer – Inertia: Escape Velocity – This December!
Texas-based indie game developer Red Fly Studio has announced the upcoming release of their maiden mobile game, Inertia: Escape Velocity which will happen on the 1st of December on the iTunes App Store and Android Marketplace. In this gravity-defying physics-based platformer, players will use the game's unique gameplay mechanic to manipulate gravity in order to float and glide through each level, navigating around force fields, barriers, and other obstacles, while collecting space debris for points.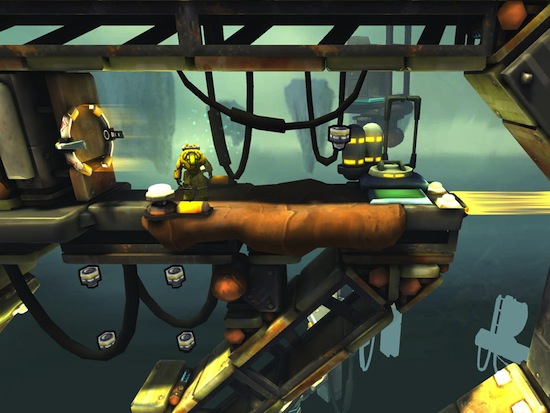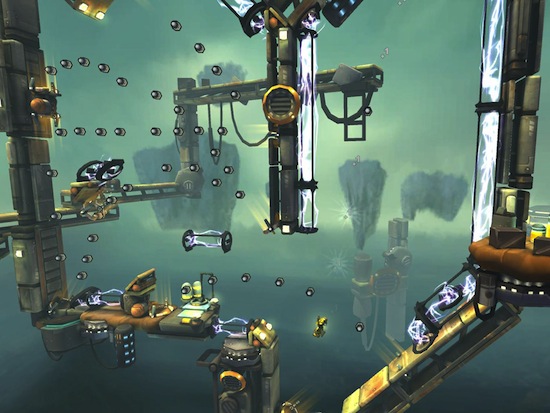 Inertia: Escape Velocity is the spiritual successor to Inertia, a student project out of Southern Methodist University's game development program (known as The Guildhall at SMU), which was awarded the Grand Prize for non-commercial games in the 2011 Indie Game Challenge this past February. With the creators of the original Inertia now part of the development team at Red Fly Studio, a percentage of proceeds from the sale of Inertia: Escape Velocity will be donated to The Guildhall at SMU.
Highlights of Inertia: Escape Velocity include:
Physics-based platformer: employ a unique anti-gravity element to float, glide, and bounce around deep space environments to collect space junk for ship repair and to unlock new planets.
Console gameplay on mobile devices: with high-quality graphics, intense and challenging levels, and a unique gameplay mechanic, core gamers will appreciate a console gaming experience on a portable platform.
Control settings: the game uses on-screen controls for movement, jumping, and gravity control, but players can also opt to use challenging "tilt" controls that turn the entire device into the controller. 
Inferno levels: for even more of a challenge, players can try their hand at these high-difficulty versions of each level.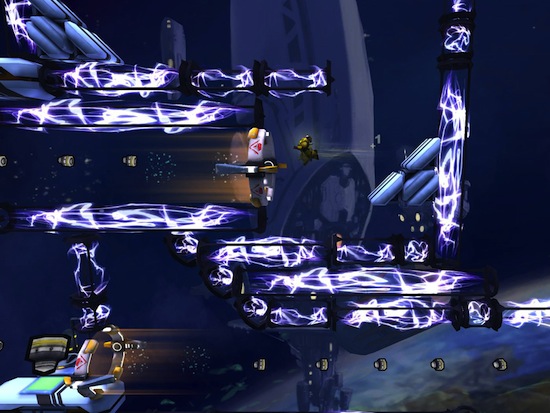 Inertia: Escape Velocity will be available on the Apple App Store and Android Marketplace December 1, 2011 for $1.99 on iPhone, iPod Touch, and Android devices, and $2.99 on iPad. For more about Inertia: Escape Velocity, visit www.inertiagame.com
Powered by

Sidelines
Previous Post Pull That Mustache! Monsieur Monsieur (iPhone) Game Review
Next Post Night Owl Games® Launches Online Strategy Game Dungeon Overlord™ on Facebook