Night Owl Games® Launches Online Strategy Game Dungeon Overlord™ on Facebook
MMO games are a dime a dozen these days and one of the platforms that has seen a growth spurt in this genre would be Facebook. Texas-based Night Owl Games has one of the newer titles called Dungeon Overlords, and this new hardcore strategy MMO is now being officially launched after having more than 80,000 active players in beta! Check out the press release below for the details: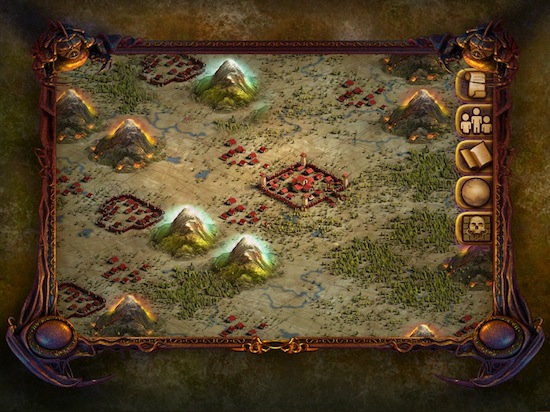 AUSTIN, Texas – Nov. 15, 2011 – Hardcore gamers looking to feed their nostalgic dungeon keeping desires and whip their strategy MMO skills into shape can now join the free-to-play world of Dungeon Overlord™ from Night Owl Games®. The title has officially launched and brings with it more than 80,000 active players from the beta.
Set in a fantasy world inhabited by goblins, orcs, warlocks and dozens of other mythical creatures; Dungeon Overlord has players assume the role of an evil tyrant who will stop at nothing to conquer the world. Users start off with a modest dungeon that must be expanded so they can conquer others in their quest to claim the Heart of the Mountain and crown themselves king.
Along the way players will interact with the environment by raiding elves, expanding their territory and collecting resources (preferably from the ravaged lands of their enemies). They can also connect with players to make alliances to invade other peoples' dungeons.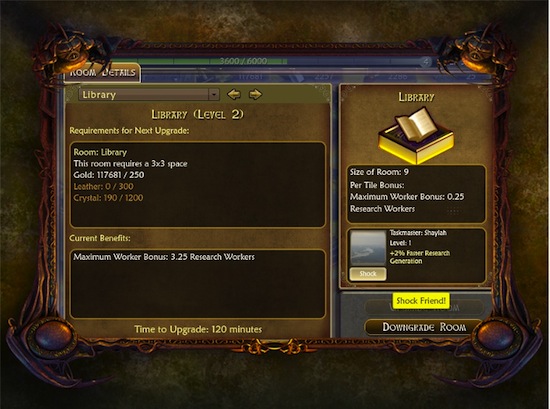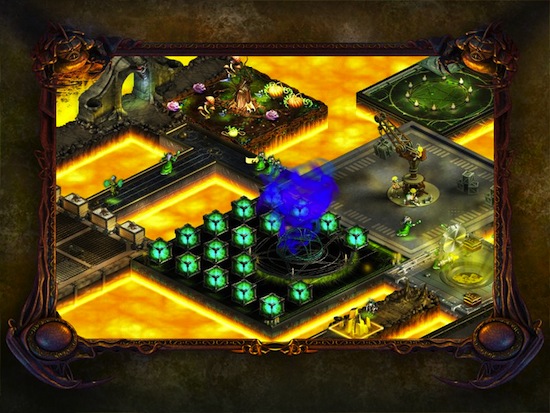 "Our goal was to create an online multiplayer strategy game that kept all of the classic elements of the Dungeon Keeper franchise, but applied lessons learned from our team members' work on MMOs like Ultima Online and Star Wars Galaxies," says Chris Mayer, CEO, Night Owl Games. "By taking advantage of the multiplayer potential of the franchise — allowing cooperative play, PvP combat for conquering your neighbors, a player-driven resource marketplace, etc… — we have modernized a classic."
Features include:
Start Your Kingdom – Build your dungeon and attract an army capable of world domination
Expand Your Empire – Construct new dungeons, raid the Overworld and pillage other players
Interact with Others – Buy items from the player-driven market, form alliances, enslave your friends, attack and even conquer your enemies
Crown Yourself King – Claim the Heart of the Mountain and tax your fellow players
Unlock Rewards – Complete epic quests, research new technologies, or craft your own equipment to obtain stronger minions, upgrades and rewards
Dungeon Overlord, a free to play game, is now available for PC and Mac users with a Facebook account. The game features optional microtransactions and virtual currency that can be used to purchase in-game items and boosts. For more details visit https://www.dungeonoverlord.com/
Powered by

Sidelines
Previous Post Red Fly Studio Set To Debut Amazing Looking Platformer – Inertia: Escape Velocity – This December!