The Lord of the Rings: War in the North – New Screenshots
Warner Bros. Interactive Entertainment released new screenshots supporting the Action RPG title, The Lord of the Rings: War in the North. Developed by Snowblind Studios, today's images focus on the skills and advancement of each of the three playable characters in the game – elf, human and dwarf – that make up the Fellowship of 3 at the heart of the game.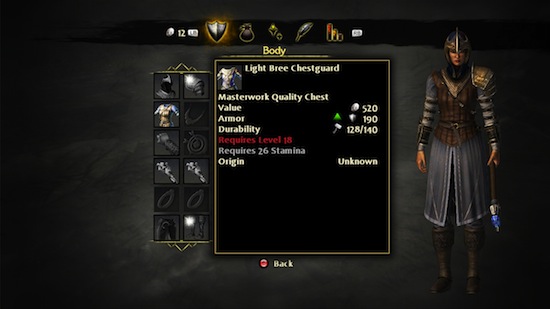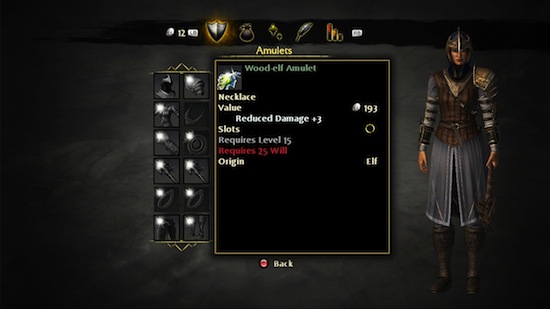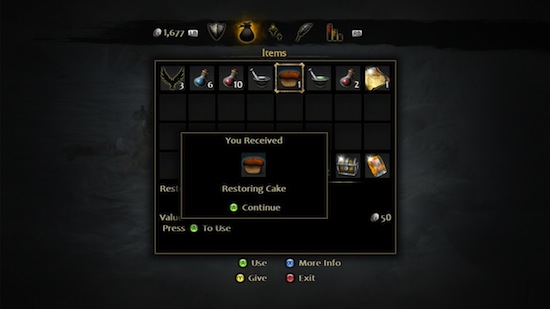 While the visceral action of the game cannot be denied, in this first mature rated game within The Lord of the Rings canon – these images center on the role playing components of the game, of character development and loot. Detailing the skill trees for each race, as well as providing snapshots of specific items for each character, today's screenshot batch also provides a look at the depth of the character development, as players adjust characteristics such as Strength, Dexterity, Stamina and Will as they progress through the game.
More about the game:
The Lord of the Rings: War in the North is an intense Action RPG video game based on the renowned The Lord of the Rings trilogy. Through innovative online, interdependent co-op play for up to three players who form their own Fellowship, the game breaks new ground as the first The Lord of the Rings video game to embrace the gritty and brutal reality of Middle-earth.
Exploring previously unseen lands, storylines and characters as well as those familiar from The Lord of the Rings film and literary trilogy, gamers experience expansive co-op gameplay and upgradeable weapons, character customization and development, skills and special abilities.  Gamers must play together or perish as they work to defeat Sauron's forces in the North. The Lord of the Rings: War in the North will be available on PlayStation 3, Xbox 360 and Games for Windows
Powered by

Sidelines
Previous Post Zen Stones HD Goes Free For Mac, USD 0.99 For iPad
Next Post PSOne JRPG Vanguard Bandits Coming to PlayStation Network On November 15