Oceanhouse Media Named Winner of TechAmerica High Tech Award
Our friends at Oceanhouse Media have received the TechAmerica High Tech Award in the software category for their work in bringing in classic children's literature, such as Dr Seuss' beloved books, to mobile devices such as the iPhone and Android smartphones. We would like to wish them "Congratulations" over this important milestone and recognition of their efforts. Check out the press release below for further details: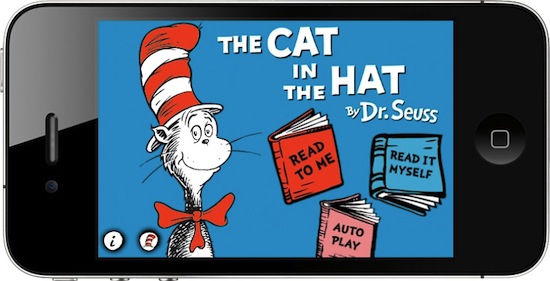 Oceanhouse Media, Inc., a leading publisher of more than 250 apps for iOS, Android and NOOK Color devices, announced that it has been selected the winner in the software category for the 2011 TechAmerica High Tech Awards. In its eighteenth year, the annual awards program celebrates excellence in the region's technology industry, and honors outstanding companies for their technological or business innovation; exceptional products or service; product marketplace validation; perseverance in the face of adversity; and community involvement.
Oceanhouse Media was recognized in the software category for bringing classic children's literature, such as Dr. Seuss's beloved books, to mobile devices. "We're extremely honored to receive TechAmerica's High Tech Award for our work in developing interactive children's book apps that help teach kids to read," said Michel Kripalani (picture below), President of Oceanhouse Media. "We're committed to bringing more beloved children's classics to the app market with educational features that promote literacy in the youngest of readers at the touch of a screen."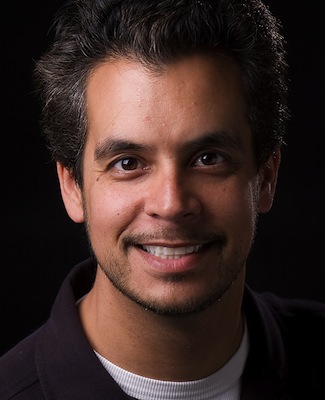 The TechAmerica High Tech Awards were held on Oct. 28 and showcased San Diego's most innovative technology companies. Nine awards were given across several categories, which includes Software; Internet/Web Commerce; Computers and Related Products; Communications Products and Services; SaaS/Cloud; Semiconductors & Analytical Instrumentation; Clean Technology; IT Service/Contract Services; and Outstanding Emerging Growth Company.
"Every year I grow more impressed by the caliber of award nominations we receive," said Kevin Carroll, Regional Vice President, TechAmerica San Diego. "We are pleased to honor Oceanhouse Media as a leader in the software sector, not only for its innovative contributions, but because we believe its children's book apps exemplify key development in the industry, helping further establish San Diego as a technology hub."
The 2011 TechAmerica High Tech Awards were sponsored by Bank of America Merrill Lynch, Barney & Barney, CB Richard Ellis, Deloitte, Morgan Stanley Smith Barney, Formula, Procopio, SignOnSanDiego.com, and The Lawton Group.
Powered by

Sidelines
Previous Post LightGuardian 1.1 Now Available for iOS Devices