Powder Monkeys Sets Sails on iTunes App Store for ALL iOS Devices
The guys and girls over at XMG have been working for months on their latest iOS title and it's now available on the iTunes App Store for all iOS devices. Titled "Powder Monkeys", this pirate-themed game has set sail and brings about plenty of pirate-y fun. Players join the crew of the "Powder Monkeys", in their battle to rid the world of evil bugs led by Fidel Mantis.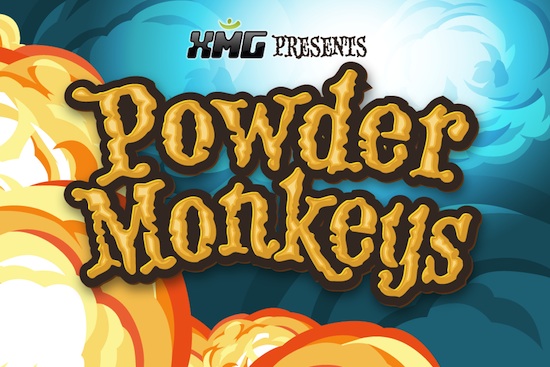 As they explore vast seas and uncover the hidden treasures (and perhaps survive an ambush or two), players get rewarded by completing quests with coins, resources, bullets or even experience points and power-ups. The resources gained from plunder can be then used to upgrade their ships. "Powder Monkeys" combines RPG-style exploration with tower defense style battlers for a fun and adventurous couple.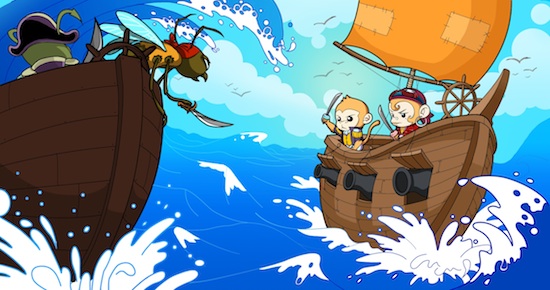 XMG's "Powder Monkeys" is now available for all iDevices at $0.99 in the gaming categories Adventure & Action, here on the iTunes App Store.
Powered by

Sidelines
Previous Post Biscuit Visits the Pumpkin Patch Interactive Storybook Released For iOS Devices
Next Post Gun Fu (iPhone) Game Review: Making John Woo Proud