Hong Kong – Day 1
It's been a rather crazy first day at Hong Kong for us, having landed at HKIA 15 minutes ahead of schedule and then proceeding straight to the discount stores at Citygate. Wednesday was a public holiday for both China and Hong Kong, so in addition to the extra discounts on offer for branded goods such as luxury brand Coach and numerous clothing labels, there were plenty of nouveau rich mainland Chinese to gawk at.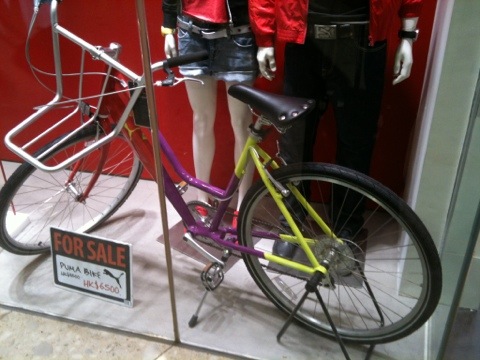 Having spent a number of hours at City gate, we only made a move to our hotel in Wan Chai in the afternoon. Located on Hong Kong island itself, the hotel was a 10 minute walk from the MTR station exit, bags and all. Oddly though I found that the pace that Hongkies go about doing their stuff is not much different from Malaysians. I thought they would have much more in common with Singaporeans.
Anyways, another interesting note is that air-conditioning is crazy cold EVERYWHERE. I can go on a walkabout without breaking a sweat and this is quite different in Malaysia or Singapore.
We headed out to the Wan Chai ferry terminal to catch the boat to Tsim Tsa Tsui. From there we managed to get really nice shots of Central's cityscape. Like everything else in Hong Kong at night, it was bright, colorful and full of neon.
Walking was the order of the night at Tsim Tsa Tsui. Arena of Stars was located nearby the ferry terminal. Basically it's a tourist trap with these "professional" photogs setting up stalls and charging an exorbitant price for taking photos of you with a stunning backdrop of Central at night.
We had dinner in the area, basically it was roast goose and fried rice before heading to Mongkok. Here's where things get even crazier. Argyle Street was playing host to street performers and folks selling anything from broadband plans, tablets and even writing what I assume to be protest notes on the STREET.
Street food was available in abundance here, having tried Stinky Tofu and fried pig intestines dipped in soy sauce! We headed back to Wan Chai via the MTR after that and we are going to have a busy Day 2. We are heading to Disneyland!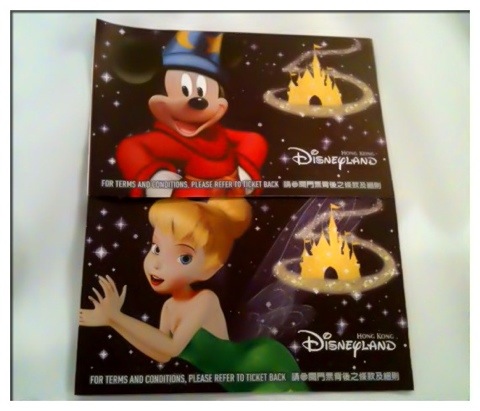 Powered by

Sidelines
Previous Post We're Going To Hong Kong & The Apps We Are Bringing
Next Post RIP Steve Jobs