UTV Ignition Games Releases New Screens for Fall Lineup of Games
This is going to be a big one, UTV Ignition Games has unveiled new screenshots for four of its upcoming titles slated to be launched this fall on several different platforms.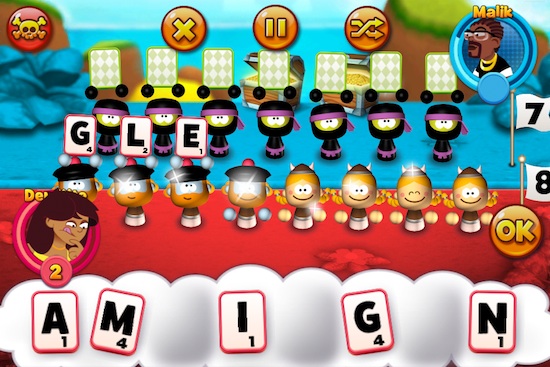 Set to be released in August for the iPhone/iPad for USD 4.99, Quarrel is a fresh and original take on the classic word game format.The game combines elements from the likes of Scrabble, Jumble and Risk. For players, strategy is the key to becoming the vocabulary victor in order to take over the opposition's territories and achieve world domination.
In Quarrel, players control territories filled with various troops who they must use in battle to create high-scoring words out of an eight-letter anagram. The key to victory is simple. Whomever's word scores more points wins the battle and takes control of the land. The person who wins the most battles, achieves domination of the entire map and wins the game.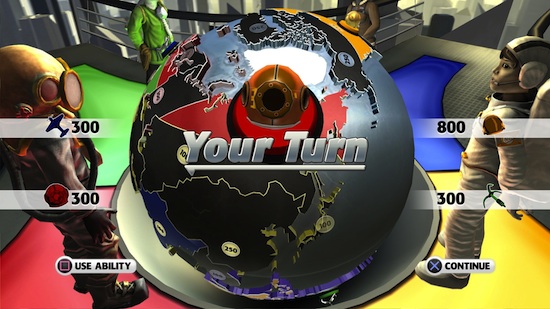 National Geographic Challenge! (Wii/PS3/ Xbox 360 – Fall 2011) allows players to explore our planet through its history and geography, providing a journey through the ages and an inside look at the extraordinary extent of mankind's achievements.  The game will include both single and multiplayer game modes as up to four players can compete in the quest to claim territories on the in-game globe by answering questions correctly while using various tactics to foil their opponents.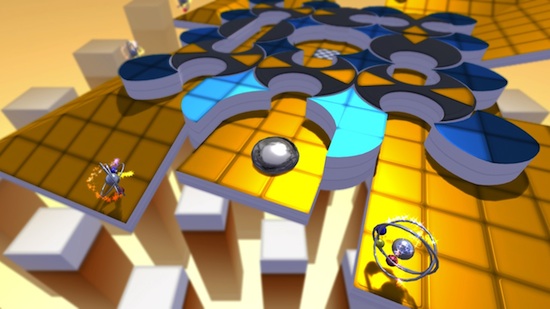 Mercury Hg (XBLA/PSN – USD 4.99, September 2011) expands on the addictive qualities of its predecessors, crafting 60 all-new deviously constructed levels filled with hazards and obstacles while adding improvements and polish to almost every aspect of the game. The 'Mercury Blob' is still as mesmerizing as ever, moving uniquely under player control, changing color in order to progress through the level and dividing if cut by a protruding surface. The PSN utilizes the unique SIXAXIS motion control to take the experience to an all new level.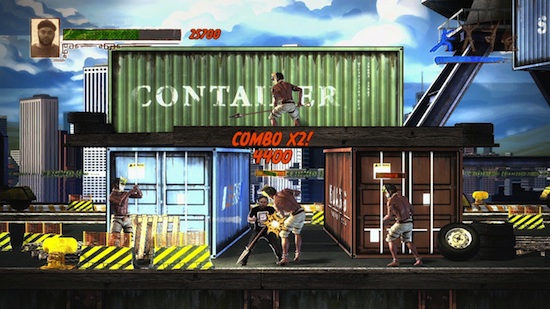 Kung Fu High Impact (Kinect – USD 39.99, November 2011) is the first of its kind for Kinect for Xbox 360–a side-scrolling brawler that uses the peripheral's incredibly accurate body tracking technology to insert the real image of the player on screen. The gamer will be literally transported into the action, as he or she will be able to see real-life combat movements interacting with the enemies and objects on screen.
Powered by

Sidelines
Previous Post Oceanhouse Media Release Dr Seuss' There's a Wocket in My Pocket for iOS and Android