Do You Want To Win A New Flame Red Nintendo 3DS?
In conjunction with the upcoming release of Nintendo's Flame Red 3DS (for markets outside of Japan), the nice folks at 3DS Buzz are having a competition with the prize being one Flame Red 3DS! What are the contest mechanics? Nothing complex, just pop over to this page and leave a comment, and that's it!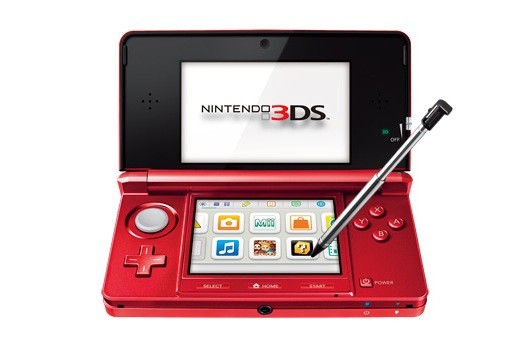 Alternatively, if you already have a 3DS, you get to pick 4 3DS games of your choice. Entry is open to anyone worldwide. So what are you waiting for? Head on over to 3DS Buzz.
Powered by

Sidelines
Previous Post UTV Ignition Games Releases New Screens for Fall Lineup of Games
Next Post Missile Command Live On The Pepsi Throwback Atari Arcade (Facebook)