This Is The Season To Buy Stuff…Especially Games
The 4th of July weekend just concluded a couple of days ago and I kinda went on a mini shopping spree, snapping games up such as X-MEN, Astro Boy, Race After, Starfront, Transformers:Dark of the Moon, on the App Store, and more importantly, for cheap (at 99 cents each). Steam was also having its Summer Camp Sale, so I helped myself to Torchlight and Defense Grid for a total sum of less than 6 bucks.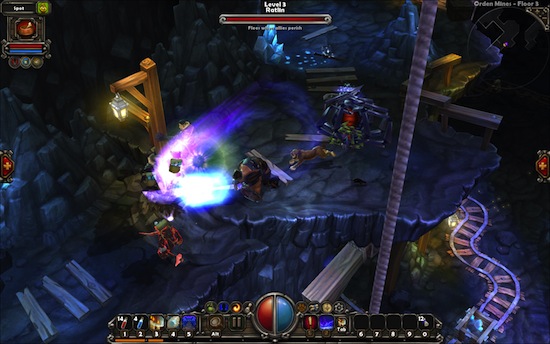 My fiance went over to the States for a week last week and brought back nearly USD 100 worth of iTunes gift cards. These make for good souvenirs as the designs are really cool looking. I'm setting aside some of the amount for Lion while the remainder should be sufficient for a month or two…since we video game developers tend to be flooded with promo codes anyways.
So what have you guys bought over the weekend, or what will you be buying this week?
Powered by

Sidelines
Previous Post DotEmu/Activision Deal: Gabriel Knight Series now in Multilingual Editions
Next Post Drop The Chicken (iPhone) New Levels Released With Super Cool Easter Egg