KAMI RETRO HD (webOS) Now Available on HP TouchPad
You know most of the time, it's the availability of software that decides whether a platform can make it or crash and burn. Take for example the iOS devices. These are not the most powerful devices out there but at the same time, they are powered by a juggernaut of a software library known as the iTunes App Store.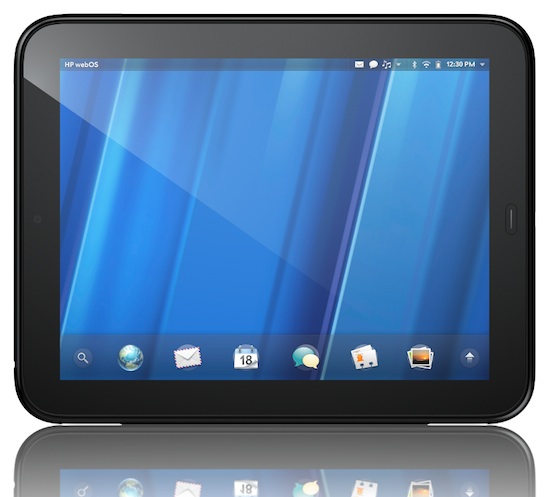 I certainly hope that HP thinks the same way (that software is the way to go), and while having a major mobile game developer, GAMEVIL, on board can be seen as some progress for its new webOS platform, time only will tell on whether other major developers will make the jump to yet another platform/competitor to the established BIG TWO of Google Android and iOS.
Check out the press release below for GAMEVIL's launch of KAMI RETRO HD for the HP TouchPad:
KAMI RETRO HD Now Available on HP TouchPad – HP webOS Smartphone Version of KAMI RETRO Also Coming Soon
LOS ANGELES, CA – July 1st, 2011 – GAMEVIL(R), a leading mobile games publisher, announced that its highly lauded KAMI RETRO HD developed by Paw Print Games is now available for the HP TouchPad, marking their first title for the webOS platform.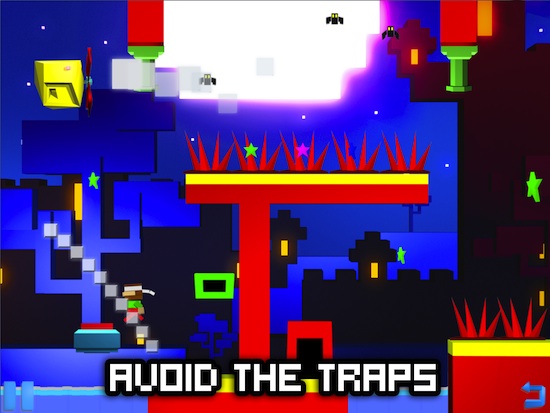 Upon its initial release, KAMI RETRO quickly landed on must-have lists of critics and players alike thanks to its unique spin on platforming and puzzle-gaming, crisp retro-3D visuals and 8-bit inspired soundtrack. With the HD version for HP TouchPad on webOS, the large screen lets players enjoy the touch-and-flick gameplay even more naturally, guiding troops to safety by placing tools like springs, fans and more, while avoiding traps, man-eating plants and other obstacles. A version of KAMI RETRO for HP webOS smartphones is also nearing release very soon.
"KAMI RETRO HD is an especially charming and enjoyable title on the HP TouchPad, with unique HD visuals, sounds and gameplay" said Kyu Lee, Head of GAMEVIL USA, "We're thrilled to present its as one of the first titles available for the new HP App Catalog and webOS devices." Featuring more than 60 stages across five worlds, platform-puzzle game KAMI RETRO HD will challenge players' smart thinking and quick fingers.
KAMI RETRO HD is available now for $2.99 from the HP App Catalog on HP webOS tablet devices. For more details, visit www.gamevil.com. Do also check out our review of the iPhone version of KAMI RETRO right over here: https://www.nineoverten.com/2011/03/18/kami-retro-iphone-review-this-games-so-good-you-gotta-get-it-now/
Powered by

Sidelines
Previous Post Independence Day Sales – iPhone Games To Buy On The Cheap
Next Post Highly Anticipated ZENONIA 3 comes to Android for Free