Disappointed With Green Lantern Movie? Here Are Two Animated Alternatives
I pretty much panned the live action Green Lantern movie in my review published right here on Nine Over Ten 9/10 several days ago. However, I forgot to mention that there are superior feature-length Green Lantern movies, albeit animated ones in the form of Green Lantern: First Flight and Green Lantern: Emerald Knights.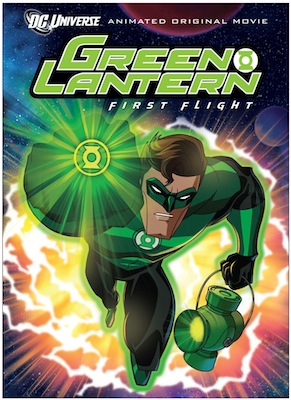 First Flight (Amazon: USD 18, Blu-ray, click here) is the earlier of the two, and is basically Hal Jordan's first major case right after being inducted into the Green Lantern Corps. Sinestro betrays the Corps, harnesses the yellow light of fear to wreck havoc on his former Corps before being brought down by Hal with help from Killowog.
Emerald Knights (Amazon: USD 17, Blu-ray, click here) on the other hand features Hal as a veteran of the corps, telling the new recruit Arissa stories of some of the most illustrious members of the Corps as they prepare to face an old foe hell-bent on destroying Oa, home base of the Green Lantern Corps.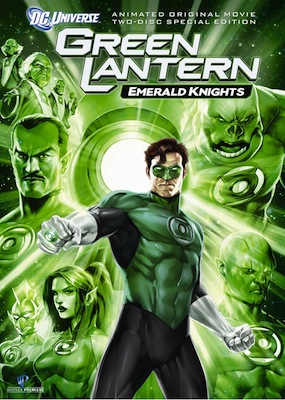 Having said that, what the live action film lacked, these two animated films had in spades: amazing space battles, special effects, and the Green Lantern Corps in action. Emerald Knights deserves special mention, since its plot device results in 5 mini stories being told, with some of the funniest, and bloodiest scenes I've seen so far in a DC animated film.
Powered by

Sidelines
Previous Post Retro-Inspired Line Ar(X) Released For Both Mac and iOS
Next Post Indie Game Developer Interview: Spilt Milk Studios (UK)