Appache Mobile Releases Legacy: Mystery Mansion for iOS
Appache Mobile has just recently introduced an interesting looking match-3 game for the iPhone, titled Legacy: Mystery Mansion. Within the first few days of its initial release, the game has reached the top 12 in the Puzzle category on the iTunes App Store, and that's a pretty amazing feat in a crowded marketplace like the App Store. Check out the press release below for more details, and screenshots for Legacy: Mystery Mansion.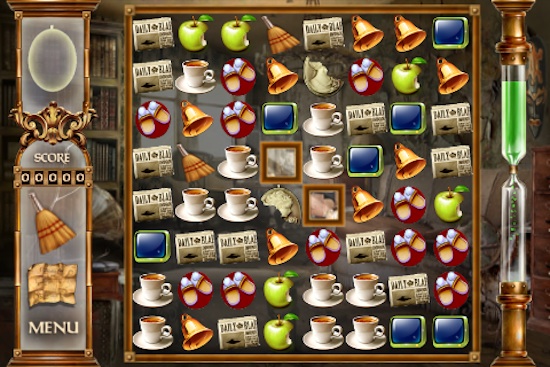 Appache Mobile releases Legacy: Mystery Mansion for iOS
June, 13, 2011, – Leamington Spa, UK – Appache Mobile is proud to announce the release and immediate worldwide availability of Legacy: Mystery Mansion, an entertaining quest in the style of "three in a row", for iPhone and iPod touch. The game features an unusual way of playing puzzle games.
Gamers are offered to discover the mystery of an old mansion, which was inherited from a distant relative, the gentleman of fortune and adventurer. The aim of the game is to reveal the secret of each room and return home to its former prosperity.
The game combines puzzle and quest elements using a competitive Bejeweled-style playfield. To win, players have to collect artifacts and to use bonuses and prompts. The more matches are found, the higher is the score. The main challenge is to assemble the parts of the missing antiques within the strict time limit. There is also a possibility to enjoy the game for an indefinite time on a free level.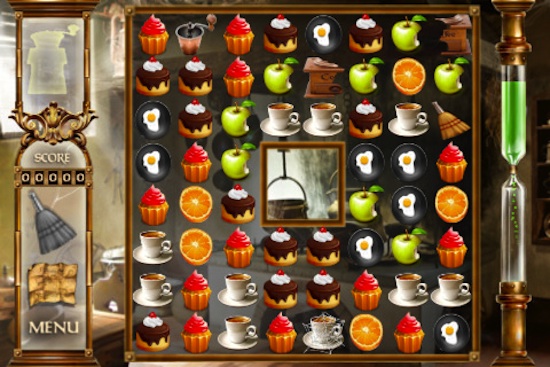 With twenty five levels, from the simplest to very complex, the game will keep players entertained for hours. Carefully detailed graphics and nice sound track that allow feeling deeply the atmosphere of the game make Legacy: Mystery Mansion perfect title for both casual and hard-core game enthusiasts.
"Legacy: Mystery Mansion is a great example of what Appache Mobile can achieve in a very short space of time. It looks stunning, plays great and has a wonderful storyline to match. We believe it's going to be a real contender inside the App Store" – said Ed Blincoe, Managing Director of Appache Mobile.
Check out the game over here: https://itunes.apple.com/us/app/legacy-mystery-mansion/id407772652?mt=8
Powered by

Sidelines
Previous Post Pig Shot (iPhone) Gets 1 Million Downloads, Free Download Offer Goes Into Overtime
Next Post Popular iPhone Game Doodle Grub Gets Timely Upgrade, Goes Multiple Mobile Platforms As Well