Sony's Welcome Back Program For Malaysian Gamers Kinda Suck
Plenty of buzz tonight due to Apple's WWDC event, but I want to leave that aside for the moment, since Sony's Welcome Back program for PS3 and PSP users piqued my interest. I use two PSN accounts on my PS3, one to connect to the US PSN Store, while the other to connect to the Malaysian store.
While it would seem that Sony is sticking to a particular formula, offering 1 2010 game, 1 2009 game, 2 2008 games and 1 2007 games in both Welcome Back packages, it seems that the Malaysian gamer is getting screwed with a poor selection of titles, while the US gamer has the luxury of picking 2 titles from an outstanding lineup. Just compare the following:
Welcome Back Program (Malaysia) PS3 Lineup:
The Last Guy (2008) – Maze
Come On LocoRoco (2007) – Interactive Screensaver
Trashbox (2009) – Arcade/Casual
WipeoutHD (2008) – Arcade/Racing
Hustle Kings (2010) – Pool
Welcome Back Program (US) PS3 Lineup:
Dead Nation (2010) – Shoot-em Up
inFAMOUS (2009) – Action Adventure
LittleBigPlanet (2008) – Platform Puzzler
Super Stardust HD (2007) – Shoot-em Up
WipeoutHD (2008) – Arcade/Racing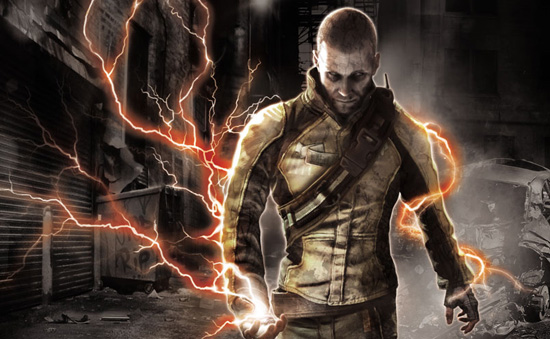 Aside from sharing just one title with the Malaysian Welcome Back program, the U.S package kicks ass withe heavy hitters like inFAMOUS and LittleBigPlanet, along with PSN Store hits Dead Nation and Super Stardust HD. Who wants an interactive screensaver for crying out loud! I've dropped a feedback e-mail asking for an explanation on this from Sony Hong Kong, don't know when are they going to get back to  me though.
Powered by

Sidelines
Previous Post Mecapix (iPhone) Game Review: I Bet You Have Not Seen Anything This Outstanding!