X-Men: First Class Movie Review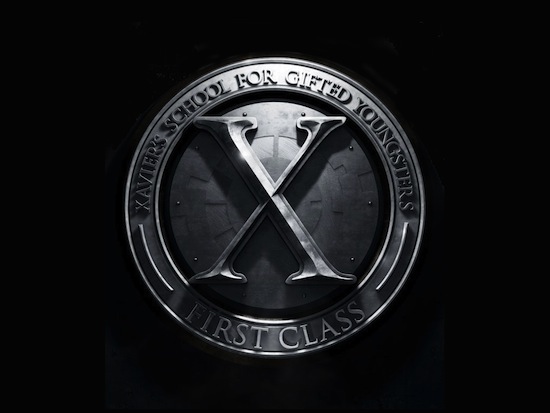 X-Men: First Class kick starts with a brief background on Magneto, borrowing  from Greg Park's amazing piece of comic book work known as Magneto: Testament. I'm not sure whether First Class set off to be a character study of Erik Lehnsherr (a.k.a Magneto) in the first place, but after the movie, you would kinda feel like he's a tragic anti-hero more than a villain.
The X-Men comic books and story lines have only until a few years ago started casting Magneto as more of a sympathetic character; books like Magneto: Testament, and plot points in X-Force make it easier to understand what motivates the guy to do what he does: protecting mutant-kind and making humanity his bitch at the same time.
While Magneto does hog the limelight, the movie does an amazing take on Charles Xavier, the future Professor X. Here he's portrayed to be every bit a man of the world but there's also a certain grey area in him that has been exposed in recent years in the comic books. He has no qualms in reading minds nor does he have any problem giving an attitude adjustment to people. Heh, all for the greater good eh Charles?
Anyways, back to the movie. It's off then onto the swinging 60s with the backdrop being the Cuban missile crisis. But in this alternate history, the leader of the Hellfire Club, Sebastian Shaw, is the one who instigates this, like a chess player playing both sides of the board, causing the U.S.A and the Soviet Union to clash with each other.In other to tackle this threat, Charles partners with Erik to form a team, and the rest is…history.
This scenario is certainly more mainstream then say assembling a team of X-Men to take on a sentient mutant island called Krakoa (cough….. Giant Size X-Men #1), and certainly less incredulous in having one team of X-Men take on the same sentient island to rescue another X-men team, only to get destroyed in the process, and then having a third team come over (cough… Deadly Genesis).
The movie does work on a lot of levels, but with its cast of characters, it is somewhat leaning to the fan-boy side of things rather than the casual viewer. X-Men: First Class is definitely the pick of the crop when it comes to the X-Men movie franchise, it even trumps the first two films made by Bryan Singer. The last arc fell a little flat though, but nevertheless I like the movie a lot, and it's two thumbs up!
Powered by

Sidelines
Previous Post Indie Game Developer Interview: Sunny Tam (Danmaku Unlimited)
Next Post Move Over Tron, Hard Lines Retro Arcade Game Arriving On iOS