Power Rangers Samurai SMASH Arrives on the iPhone!
I still remember back in my primary school days on that controversy regarding the Power Ranger's theme song. The word "morphing" in one of the lines "Mighty Morphing Power Rangers" sounded like morphine and ended up drawing the ire of parents worldwide. Looking back, that was actually quite funny. In any case, the Power Rangers have come a long way and they are still around, and this time, they are making their iPhone debut in an interactive adventure game called Power Rangers Samurai SMASH!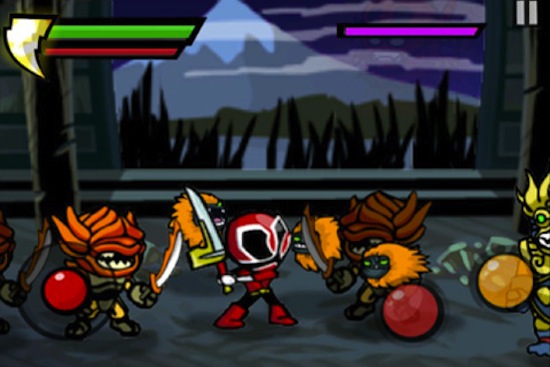 The game features 15 unlockable levels of adventure, and players will get their chance to defeat evil bosses from the Netherworld and save the planet from evil Master Xandred and his army of dangerous Nighloks. Fans will love the unique artwork – revealing a never-before-seen look for the Power Rangers – along with the epic boss battles and fast-paced fun.
Gamers will be able to play as five unlockable Rangers, each with their own special powers, and master each of the Rangers' ancient Samurai symbols before their skills are put to the test in combat.  Fans can show their Samurai skills by achieving top scores inthree different survival modes, and show their Samurai smarts by solving puzzles to win levels.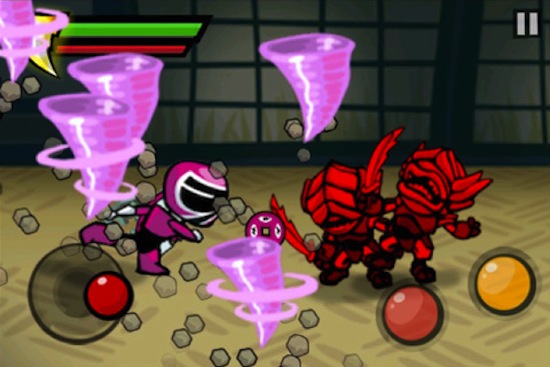 In addition to classic, side-scrolling action, Power Rangers Samurai SMASH includes precise touch-screen controls that are simple to learn but hard tomaster, ensuring hours of game play.  The Saban's Power Rangers Samurai SMASH game will be available to download in the iTunes® Store for $1.99. Go Go Samurai! Check it out over here: https://itunes.apple.com/us/app/sabans-power-rangers-samurai/id434527067?mt=8
Powered by

Sidelines
Previous Post Batmobile Replica To Be Launched September 2011, USD 1,999 Price Tag
Next Post Prevent The Extinction Of A Species in Save Dodo (iPhone)