Legendary Wars HD Released for the iPad
Fans of Legendary Wars, you are in for a treat if you own an iPad or the new iPad 2. California-based Liv Games have released Legendary Wars HD over the weekend and this game is optimised especially for the iPad. The original Legendary Wars was reviewed by Nine Over Ten 9/10, and we found it to be a superb game and an amazing smorgasbord of gameplay elements (check it out here: https://bit.ly/f7MOoF). Take a look at the screenshots below, they really did it this time with the HD version.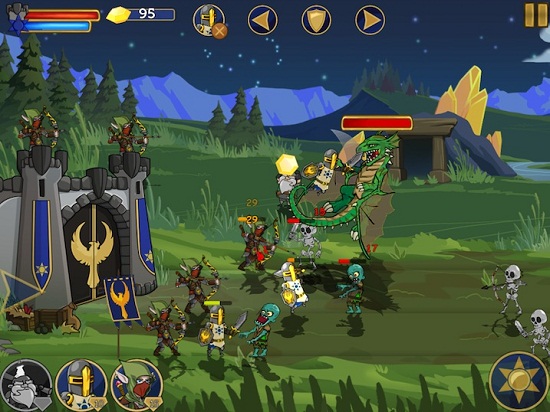 For those not in the know, Legendary Wars offers a unique blend of traditional RTS, RPG, and castle-defense game-play, set in a beautifully crafted, fantasy world. Now embracing all iOS platforms and offering crisp Retina Display graphics, Legendary Wars offers hours of progression through captivating landscapes on iPad, iPhone and iPod touch.
Players journey through five mystical, though tumultuous, zones of Legendary Wars, as they set out to unravel the secrets that surround the mysterious Sunstones of Legendaria. Throughout 50-plus stages, players command an assortment of units, from noble Elven Archers to brash Magical Unicorns. Players can upgrade their heroes, fortify their castle, obtain legendary armor, and unlock powerful combat abilities.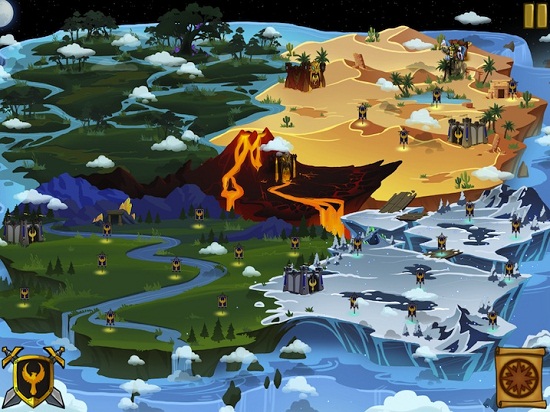 With individually controlled units, exciting boss encounters, and hordes of varied enemies, the need for strategic game-play grows as quickly as the intricate cast of characters. "The iPad's increased screen real estate improves unit control and truly showcases the artwork the team created. We can't wait for our fans to try it out," says Orian Livnat, Creator of Legendary Wars. "We're excited to release new monsters, bosses, endless mode challenges and tiers of armor soon!"
Check out Legendary Wars HD over here: https://itunes.apple.com/us/app/legendary-wars-hd/id431549347?mt=8&ls=1
Powered by

Sidelines
Previous Post Nine Over Ten 9/10's Day Out In An I.T Mall
Next Post Grove Keeper (iPhone) Game Review: Excellent Opposite To Angry Birds