Game of Thrones – Hmmmm…
I managed to catch the first episode in HBO's new series, Game of Thrones and I didn't really warm up to it. Maybe because it's a little heavy with too many characters and I'm not really predisposed towards fantasy (looking at my bookshelf, books of this genre are mainly from Tolkien), having instead a preference towards science fiction, historical dramas and lawyer shows (The Good Wife..anyone?).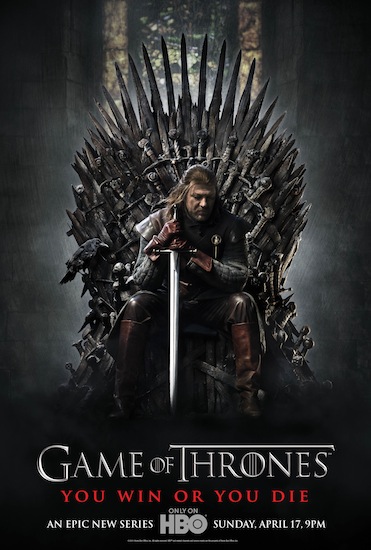 In any case, I'll leave it till mid-season to make up my mind about the series, and I understand that there are plenty of people who have been anticipating this series for a long while. The series is based on George R. R. Martin's best-selling fantasy series, A Song of Ice and Fire, and borrows the title from the first book, A Game of Thrones, with the usual burden of the crown, political machinations, sex (common place these days eh, I blame True Blood and Spartacus), murder, DRAGONS, yadda yadda yadda all in a medieval fantasy setting.
Fans of the show (it's just aired its first episode this week) will be delighted to know that HBO has renewed the show for a second season. As for me, it's look and see at the moment.
Powered by

Sidelines
Previous Post Air Chix (iPhone) Launch Date Confirmed with a Launch Special Price
Next Post CatfishBlues Games Announces Hyperlight 1.0 – New Space Game for iOS