Blind Accessible Game Stem Stumper (iPhone) Launched on App Store
Stem Stumper is probably the first iOS game that I've read about to be fully integrated with VoiceOver, allowing it to be accessible to blind/visually impaired gamers. This is really cool as gaming shouldn't just be limited to players who have all their 5 senses and everyone should be able to join in the fun, given the technology that we have at our disposal these days.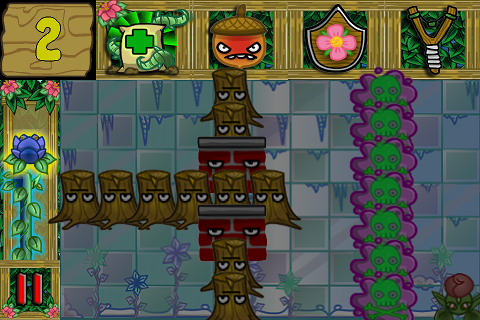 Massachusetts-based Ananse Productions today introduced Stem Stumper 1.0, their innovative blind accessible iPhone puzzle game. Stem Stumper is built from the ground up to be enjoyed by both the iPhone's burgeoning blind community and fully sighted players around the world and is fully integrated with VoiceOver, Apple's built-in screen reader for iOS devices. If players can solve puzzles with a blindfold on, the game also features a sound only "sonar" mode.
While this might be Ananse Productions first project, members of Ananse's team have already worked on several successful projects. Kwasi Mensah, lead developer and programmer has worked on games as varied as Green Day: Rock Band, Borderlands and Mass Effect: Pinnacle Station. Jennifer Kanis, the lead artist, has worked on tihe iPhone games in the Curious George franchise for FableVision.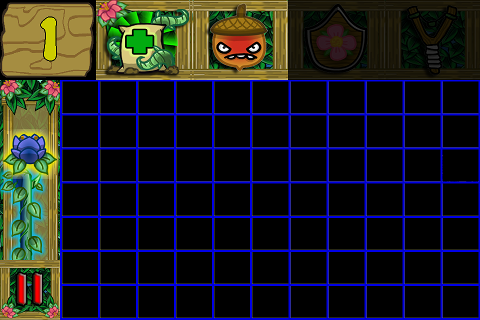 Dawn-Marie Dunn, the Audio guru, has been involved in gaming for more than ten years and music for more than twenty composing original audio for Flash projects and sound effects for websites. Eric Sutman, lead Level Desginer has worked with several Boston independent developers include Demiurge Studios and Dejobaan Games.
Pricing and Availability:
Stem Stumper 1.0 is $1.99 USD (or equivalent amount in other currencies) and available worldwide exclusively through the App Store in the Games category: https://itunes.apple.com/app/id428175527
Powered by

Sidelines
Previous Post Check 'Em Out: iOS Easter Sales and Contests
Next Post The M (iPhone) Review: Decent Puzzler