Briefly In Comics: Uncanny X-Force #7, Iron Man 2.0 #3 and JLA One-Shot
It's a bit of a slow news day, so lets check out what's interesting on the comics book front. My favourite kill team, X-Force, take on  "Father" in Uncanny X-Force #7 in order to prevent an ugly Deathlok-y fate for every superhero out there in the conclusion to "Deathlok Nation". Deadpool gets the kill and as usual his banter and internal monologues are pretty funny in an off-kilter way. The last panel however is a reveal that there's more than meets the eye when it comes to Fantomex.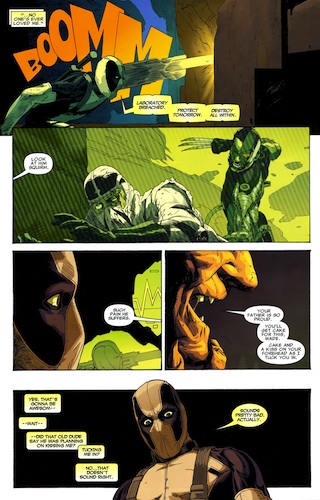 Iron Man 2.0 #3 sees the aftermath of War Machine (Rhodey) getting a bomb dropped on him. In a nutshell, he gets a brand new suit, dubbed Iron Man 2.0, complete with functionality not brought out to the field by Tony Stark. The new suit comes with camouflage, completely stealth and can even phase through objects. Pretty cool eh?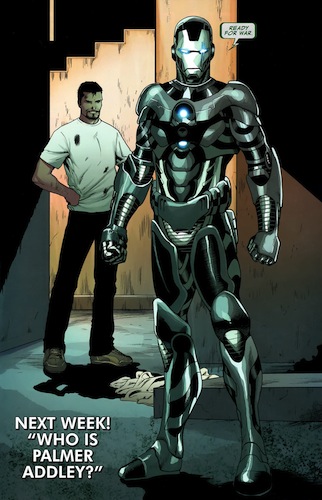 In JLA's 80-page Giant 2011 one-shot, the team members experience their personal hells before being brought together for a hellish encounter. The storyline isn't the only special thing about this one shot, there's an obituary at the back for Dwayne McDuffie, who passed away back in February. He was instrumental in bringing in main characters based on minority races into mainstream comics.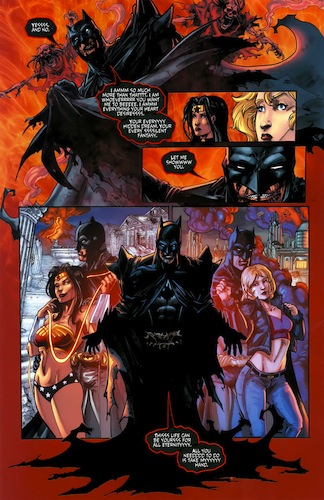 Powered by

Sidelines
Previous Post Noty & Moky (iPhone) Game Review: Warioware Incarnated on iOS!
Next Post Nintendo 3DS: Getting One?