Good News from Two iOS App Publishers: Tapulous and G5 Entertainment
It's good news time for what I consider as two well regarded iOS app publishers as their titles hit new highs. First up, Tapulous, a division of Disney Mobile has three apps in Apple's newly announced All Time Top Paid iPhone Apps list, and what's more, these apps are in the top 10!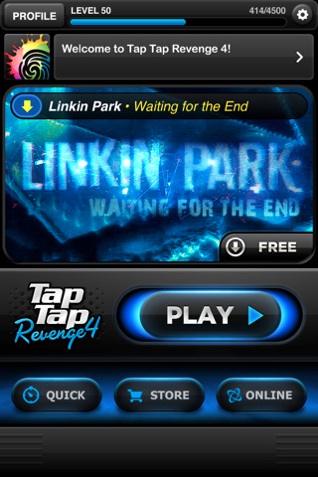 Released in conjunction with Apple's count down to the 10 billionth app downloaded, the All-Time Top Paid Apps list features Tap Tap Revenge 3, Tap Tap Revenge 2.6 and Tap Tap Revenge Classic in the top 10, in addition to Disney Mobile's JellyCar 2 in the top 100. This news comes on the heels of Disney Mobile's release of success metrics with regards to the recent launch of Tap Tap Revenge 4, including:
6 million total downloads in 22 days
Ranked #1 on the App Store in 37 countries
Ranked #1 on the App Store in the US for 14 days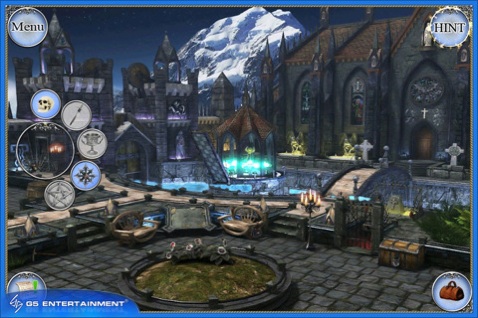 The other news concerns G5 Entertainment. The makers of popular object hunt games, and games  such as Virtual City, announced that Treasure Seekers 2: Visions of Gold HD, a sequel to the beloved hidden object adventure, has already spent a week in Top 50 iPad Games in the US App Store. Both iPhone and iPad versions receive numerous praises from players.
It sounds like very good news to kick start 2011 on the back of the launch of Apple's App Store for Mac OS.  A good year ahead for publishers/developers and studios alike? I think so.
Powered by

Sidelines
Previous Post DOS Emulator for the iPhone/iPad Makes It Back to the App Store
Next Post Raptor Call of the Shadows 2010 Edition Now Available on Mac App Store