The Great Star Walk & Solar Walk Promo Code Giveaway!
Star Walk, the interactive astronomy guide app, received many accolades last year, among them the winner of the Apple Design Award 2010 for the iPad version and was featured by Apple as part of the Best Apps of 2009, Best Apps of 2010 and even on iPad TV commercials!
Now, Nine Over Ten 9/10 in conjunction with Star Walk makers Vito Technology is having a massive giveaway for Star Walk (iPad and iPhone versions) and also Solar Walk, the really cool universal app for both the iPhone and iPad featuring a 3D Solar System model!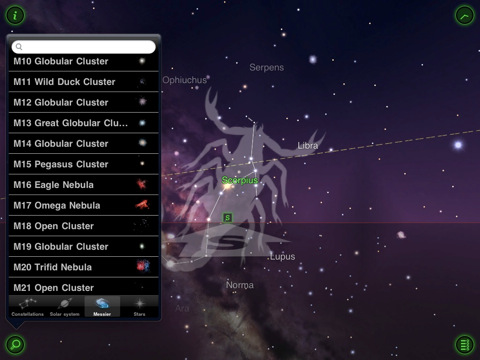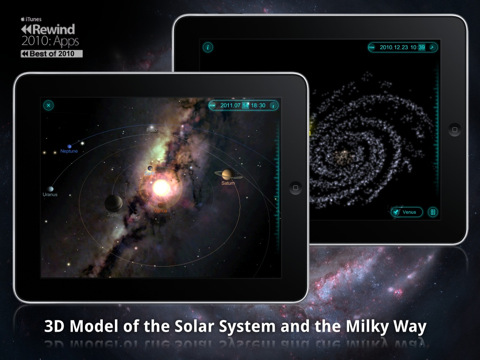 Up for grabs are 4 promo codes for Star Walk (iPad), 4 promo codes for Star Walk (iPhone) and 4 promo codes for Solar Walk (universal app). All you need to do is:
Get onto Tweeter and follow me @zorocaster
Tweet the following message "Check out the great Star Walk & Solar Walk give away at Nineoverten.com #nineoverten"
Add either one of these hash tags "#starwalkiphone", "#starwalkipad", and #solarwalk to indicate which promo code you wish to receive.
Rules: Each person is eligible for just one app. For more info on the apps, click here for Star Walk and here for Solar Walk.
Powered by

Sidelines
Previous Post Nine Over Ten 9/10 Launched Mac Gaming Coverage with Angry Birds (Mac OS) Review
Next Post DOS Emulator for the iPhone/iPad Makes It Back to the App Store