Coveroo Premium iPhone 3GS Case with Borg Insignia Review
Look what came through the mail yesterday, a customised iPhone case  from Coveroo! I had it customised with the Borg insignia from Star Trek. Trekkies would recognize this immediately.There are plenty of designs to choose from at Coveroo.com, they carry over 5000 official designs licensed from NCAA, NBA, MLB, NFL, Star Trek, The Simpsons, Marvel and many more along with original designs created by their in-house artistes.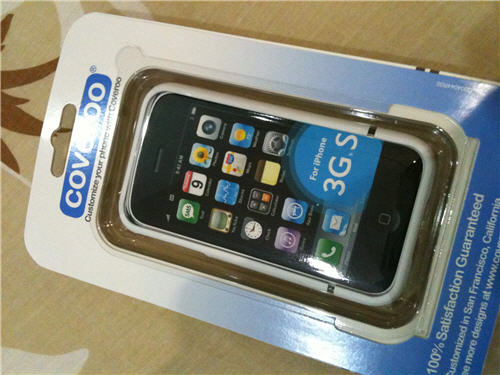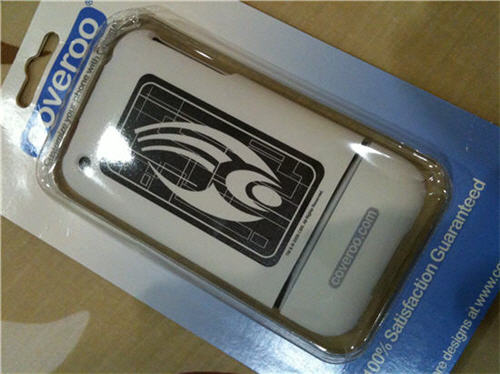 But more on the cover itself, it's mainly high-quality plastic, with some felt inside where it comes into contact with the phone. The method that Coveroo used to put my selected design on the case, a high-colour process, ensure that the design doesn't peel off, fade off or rub off! Check out the video below that I made on the new cover. There's no commentary though, the laptop fan was too noisy and the video cam kept picking that up.
Powered by

Sidelines
Previous Post Nine Over Ten 9/10 Looking Back On 2010
Next Post NinjaTown: Trees of Doom! (iPhone) Game Review: These Wee Ninjas Will Win Your Heart