AutoRobot TD (iPhone) Game Review: Ads Automatically Get You a Non-Recommendation
In many ways, the USD 2.99 AutoRobot TD for the iPhone seems to be a pretty decent path-based Tower Defense game, the type that I like. It doesn't do much to rock the boat,players build towers along the path in an attempt to prevent creeps, in this case, robots from getting from Point A to Point B. The towers themselves can be upgraded  (the number of upgrade levels is really high and unheard of in other TD games) and they really pack a punch on higher levels. However, because of this, you might want to start off at the highest difficulty setting. This game is just too easy being played at "Normal".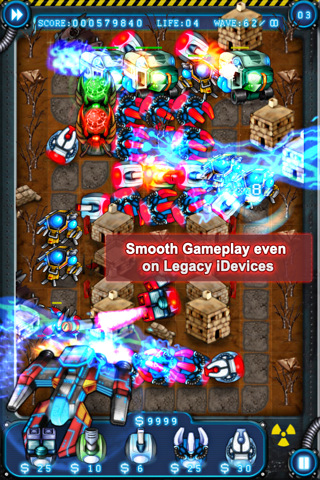 There are several standouts, the graphics are really nice, there's multiplayer (via Bluetooth and WiFi) and it comes with ads. Wait. A 3 dollar game with ads? Yup, and you encounter them front and center as soon as you start the game, and some of these ads are not really for those under 18 (see below). Seriously Mobile Force Corp, if you want to cross sell your games, you can certainly do so at the "More Games" section of your game.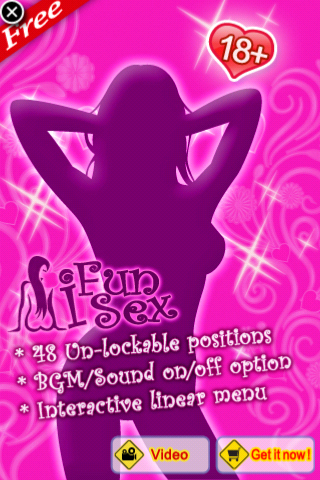 I find the ads part rather distasteful on an otherwise decent TD game and parents, this one is NOT for the kids. Like I've mentioned earlier, the game is available on the App Store for USD 2.99: https://itunes.apple.com/us/app/autorobot-td-defend-defeat/id405338261?mt=8. NOT RECOMMENDED.
Powered by

Sidelines
Previous Post Get Coveroo Customised Phone Covers at a Discount This Holiday Season: iPhone, iPad and Many More
Next Post Crazy Critters (iPhone) Free for 24 Hours in Conjunction With Christmas!